Volkswagen Recall Department in Davie, FL
We offer service for all types of recall issues, including repair and replacement service. Our Davie service center is close to the cities of Sunrise, Weston, Pembroke Pines, and Plantation. Keeping up to date with Volkswagen recalls is important to keeping your vehicle safe. In most cases, a vehicle recall is issued to fix a problem with a specific model.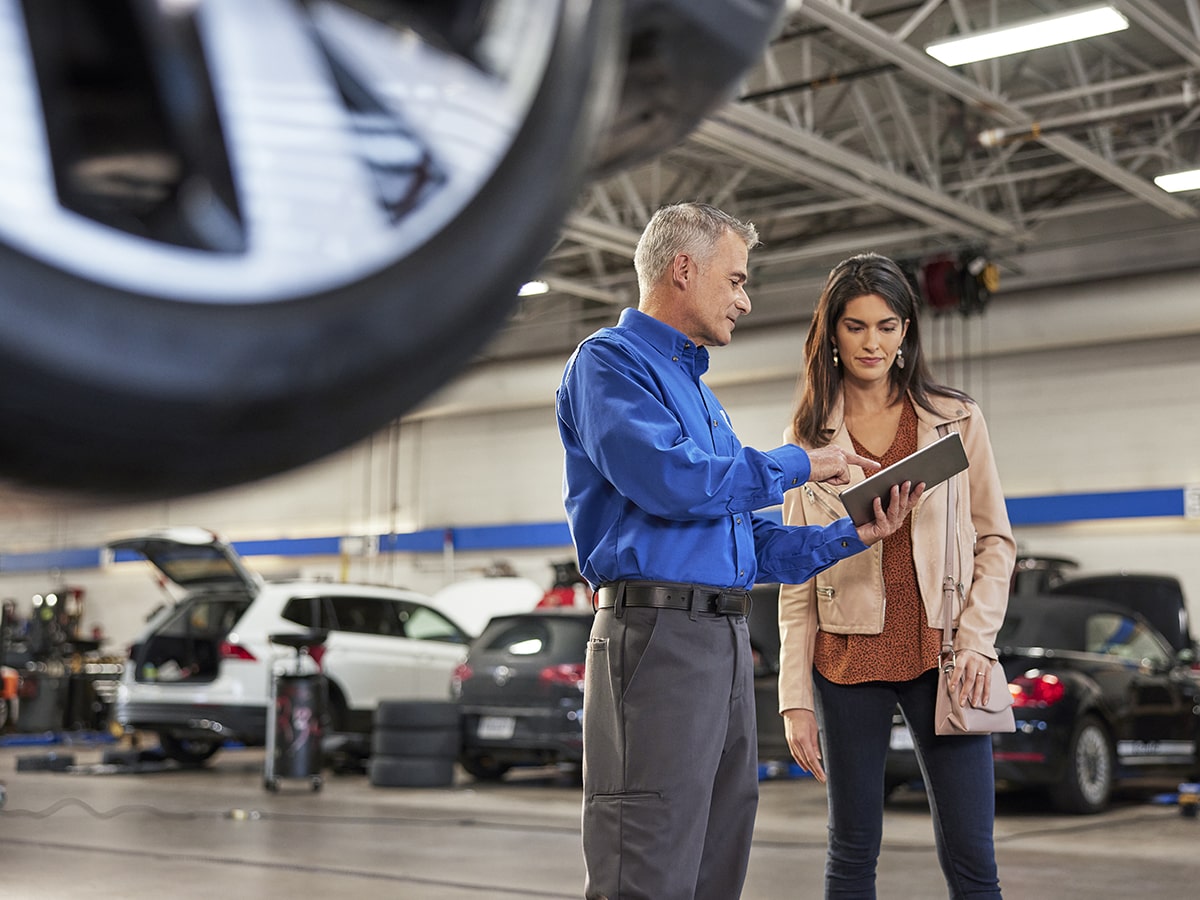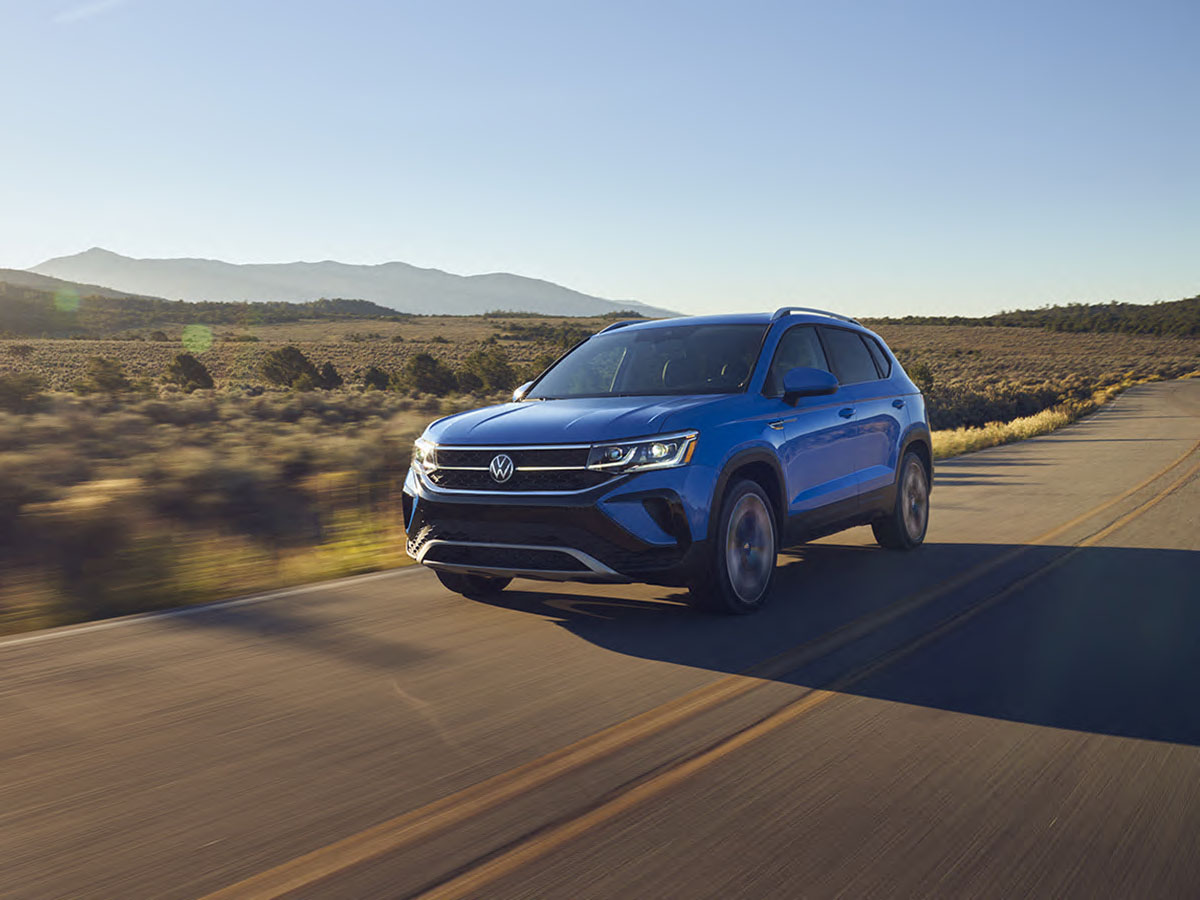 What is a Vehicle Recall?
A vehicle recall is issued to request the vehicle owners to bring the vehicle to an authorized service center so a certain issue with the vehicle can be fixed. A vehicle recall due to safety reasons is mostly issued by the National Highway Traffic and Safety Administration (NHTSA) or the vehicle manufacturer. The safety recalls can be related to the airbags, tires, seat belts, or car seats. A vehicle recall notice typically contains details about the systems or components of the vehicle that have been affected and the explanation of the remedy. To learn more about the safety ratings and features of any make or model you can visit the IIHS website.
Latest Volkswagen Recall Information
At Rick Case Volkswagen, we can keep you informed about the latest Volkswagen recall information. The vehicle manufacturer is responsible for contacting all registered vehicle owners, so you'll likely receive a letter in the mail when there is a recall for your model. Recalls issued by Volkswagen will be fixed at no-charge to you when you visit Rick Case Volkswagen. At Rick Case Volkswagen, not only can we provide you with the latest Volkswagen recall information, but we also have all the tools and experience to perform recall service for all Volkswagen models.
Visit us at Rick Case Volkswagen for Recall Service
It is important to not delay getting recall service as the safety of your vehicle might be compromised. Any delay in the recall can also cause damage to other components of your vehicle. You can schedule a recall service with us by contacting us by phone or through our website. At Rick Case Volkswagen, we offer the service of factory-trained and certified technicians who will follow Volkswagen-approved procedures for auto services. While your Volkswagen is being serviced, you can enjoy several amenities on offer at Rick Case Volkswagen. This includes a customer waiting area with free Wi-Fi, flat-screen TVs, vending machines, and more.