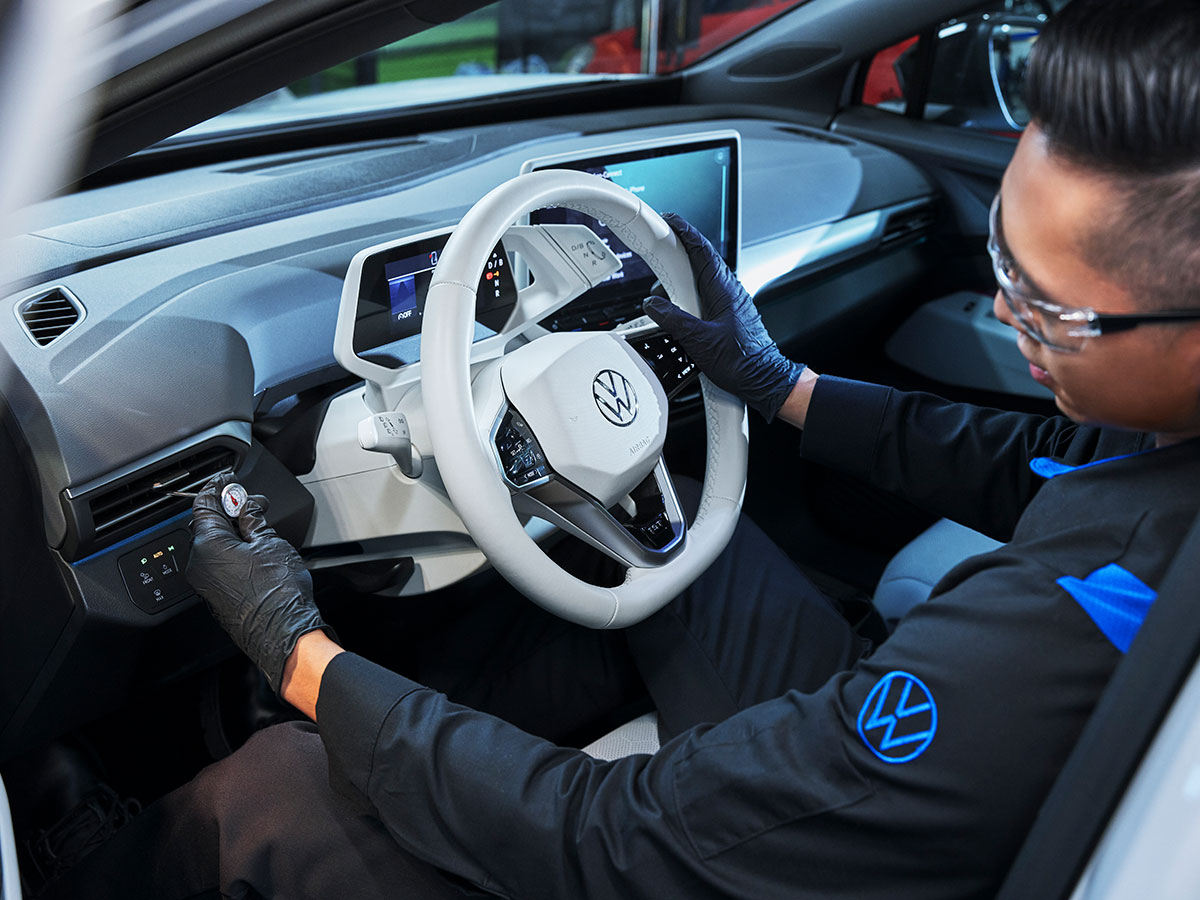 Volkswagen Air Conditioner Services at Rick Case Volkswagen in Davie, FL
Are you looking for reliable, affordable, and high-quality air conditioner services in Davie, FL? Allow our certified and factory-trained technicians at Rick Case Volkswagen to perform air conditioner services for your vehicle. We can inspect, repair, recharge, or perform any type of air conditioner service. Our Davie service center is located conveniently close to Sunrise, Weston, Plantation, and Pembroke Pines. As a Volkswagen service center, we sell a wide range of VW gear, OEM parts and accessories. All auto services at Rick Case Volkswagen are performed following factory-recommended procedures using high-quality equipment.
Volkswagen A/C Service and Repair
Volkswagen A/C service includes cleaning the A/C filter, checking refrigerant pressure, and inspecting other vital components of the A/C system. Regular A/C service can help improve the performance of the A/C and identify any issues that require Volkswagen A/C repair service. We can repair or replace the drive belts, hoses, lines, seals, and other A/C parts. Our technicians specialize in service for all VW models, including the Jetta, Passat, Tiguan, Golf, and more. At Rick Case Volkswagen, we equip our technicians with state-of-the-art tools and technology required to deliver efficient and reliable auto care.
Refrigerant Recharge Service
The refrigerant moves through the A/C system absorbing heat from the vehicle's interior and releasing the heat to the surroundings. At Rick Case Volkswagen, we offer an A/C refrigerant recharge service based on the manufacturer's specification. A comprehensive leak detection test will be performed to check and fix any leaks before refilling the system with fresh and high-quality refrigerant. We will evacuate the existing refrigerant, perform a vacuum test and then add the new refrigerant.
Why Get Service at Rick Case Volkswagen?
At Rick Case Volkswagen, we are proud to be the Volkswagen service center for Davie, Weston, Pembroke Pines, Plantation, and Sunrise. From VW OEM parts to certified technicians, we offer a one-stop shop for complete auto care. We have kept our processes quick and efficient to minimize the wait times for our customers. There is a customer waiting area at Rick Case Volkswagen with free Wi-Fi access, complimentary beverages and snacks, coffee, and other amenities.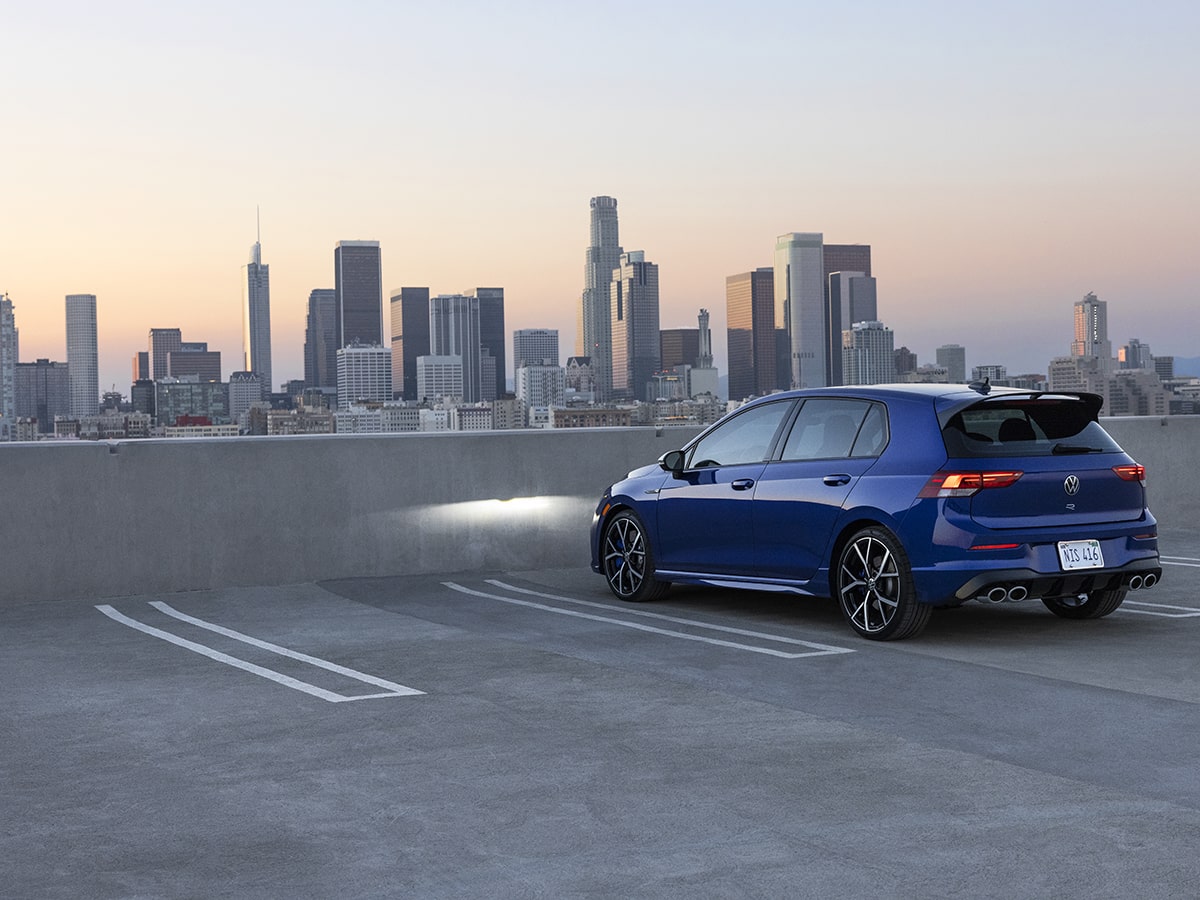 Schedule an Appointment Online
We make it easy to book an AC service or any other service appointment with us at Rick Case Volkswagen. You can simply go to the Schedule Service portion of our website and book an appointment. You can also call our Davie service center to book an appointment, place an order for a VW OEM part, or any general inquiries.