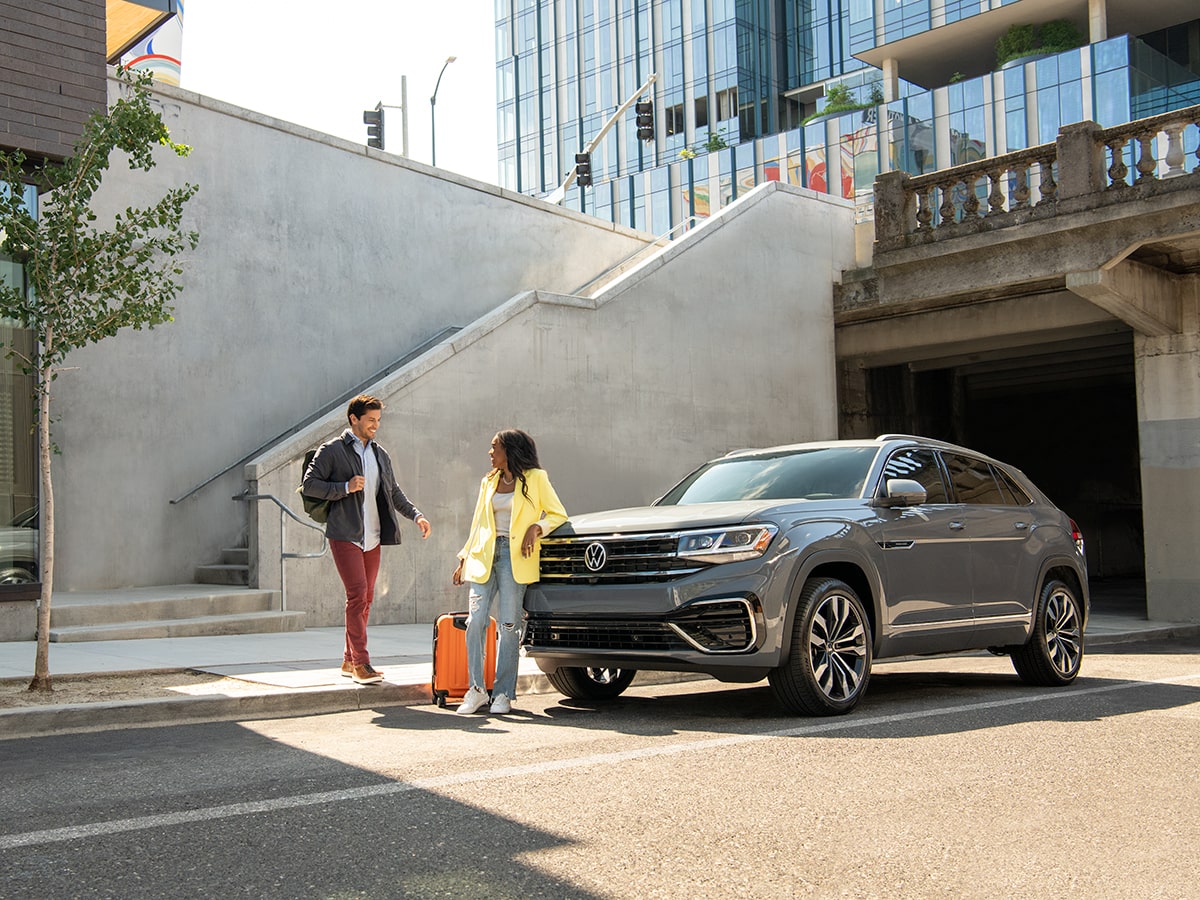 Brake Fluid Exchange Services at Rick Case Volkswagen
Brake fluid expires over time and mileage. In comparison, your rate of wear and tear may differ from another Volkswagen owner because of things like driving style and conditions. The service intervals within your owner's manual are the best guide for keeping your Volkswagen's brakes in excellent shape. Brake fluid may seem insignificant in the grand scheme of your entire brakes system, but it plays a pivotal role in making sure that your brakes are properly lubricated and don't overheat. Find out your brake fluid exchange service interval by looking in your owner's manual or speaking to one of our service representatives over the phone, and schedule your brake fluid exchange online today at Rick Case Volkswagen in Davie, FL.
When is the Best Time to Schedule a Brake Fluid Exchange for Your Volkswagen?
As indicated, your owner's manual is the best place to start with Volkswagen's recommended service intervals. If your brake fluid is wearing out prematurely or is overdue for an exchange service, there are several signs that begin to manifest in your Volkswagen brakes. Take note of these common symptoms related to worn-out brake fluid, and if you notice any of them in your vehicle, schedule a brake fluid exchange service immediately at Rick Case Volkswagen.
Brakes that constantly overheat
Brown or cloudy fluid upon inspection
Decreased braking performance overall
Needing to depress the brake pedal all the way to engage the brakes
Why Volkswagen Certified Brake Fluid Exchanges Are What You Need
Our certified technicians and genuine OEM parts protect your warranty. Certified brake fluid exchanges at Rick Case Volkswagen in Davie, FL, are the best option for your vehicle because they guarantee you receive high-performance fluids from a Volkswagen service professional. Plus, all of the amenities you receive as a customer of Rick Case Volkswagen make us an obvious choice.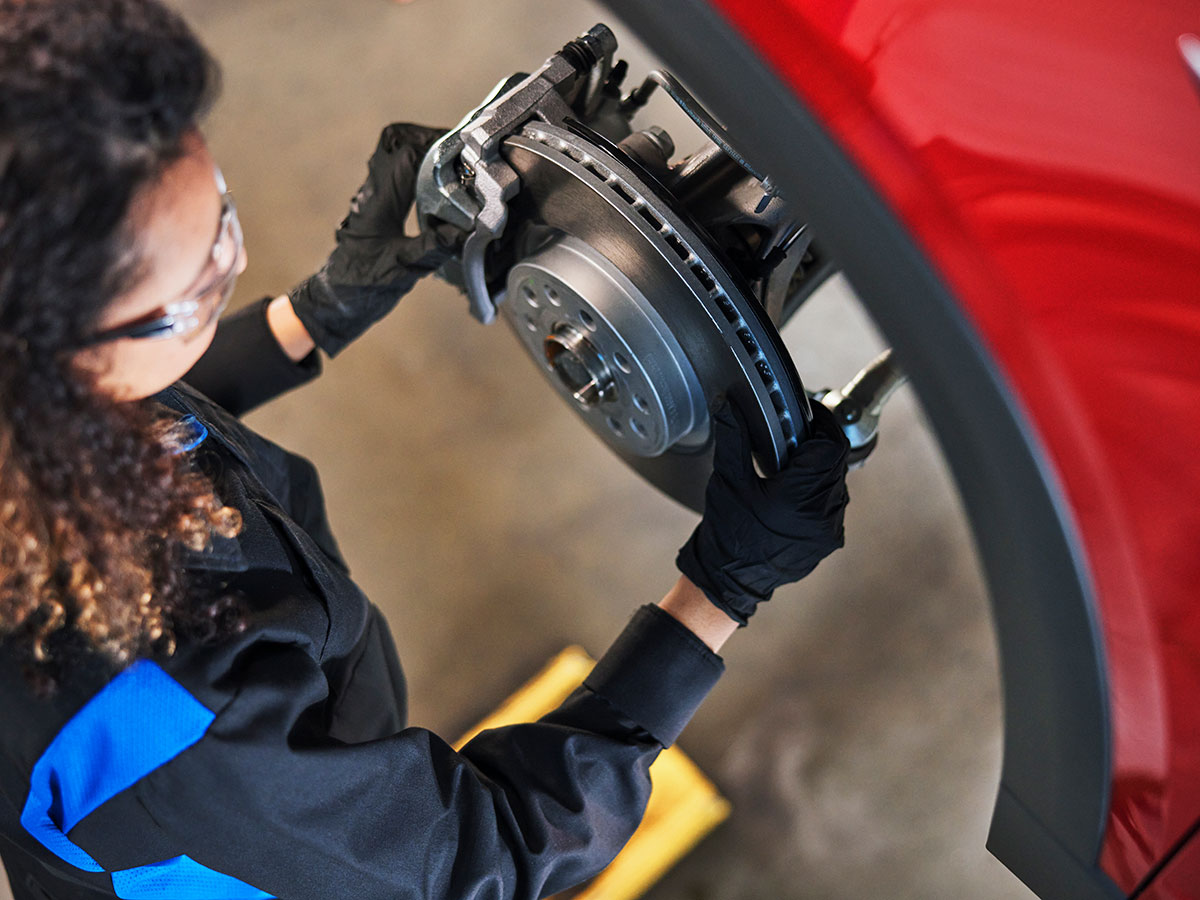 Complimentary Amenities While You Wait at Rick Case Volkswagen
Whether you're looking for multi-point inspection services to give you a better indication of the condition of your Volkswagen, or if you just want a pleasant place to enjoy your wait during certified Volkswagen service, Rick Case Volkswagen in Davie, FL is the place for you. Our multi-point inspections are always complimentary for our Davie, FL Volkswagen customers, and our comfortable waiting area with complimentary Wi-Fi is a great place to hang out while our certified technicians exchange the brake fluid in your Volkswagen. Schedule service online or by phone to see why drivers in Pembroke Pines, Sunrise, Plantation, and Weston trust us for brake fluid exchange service.