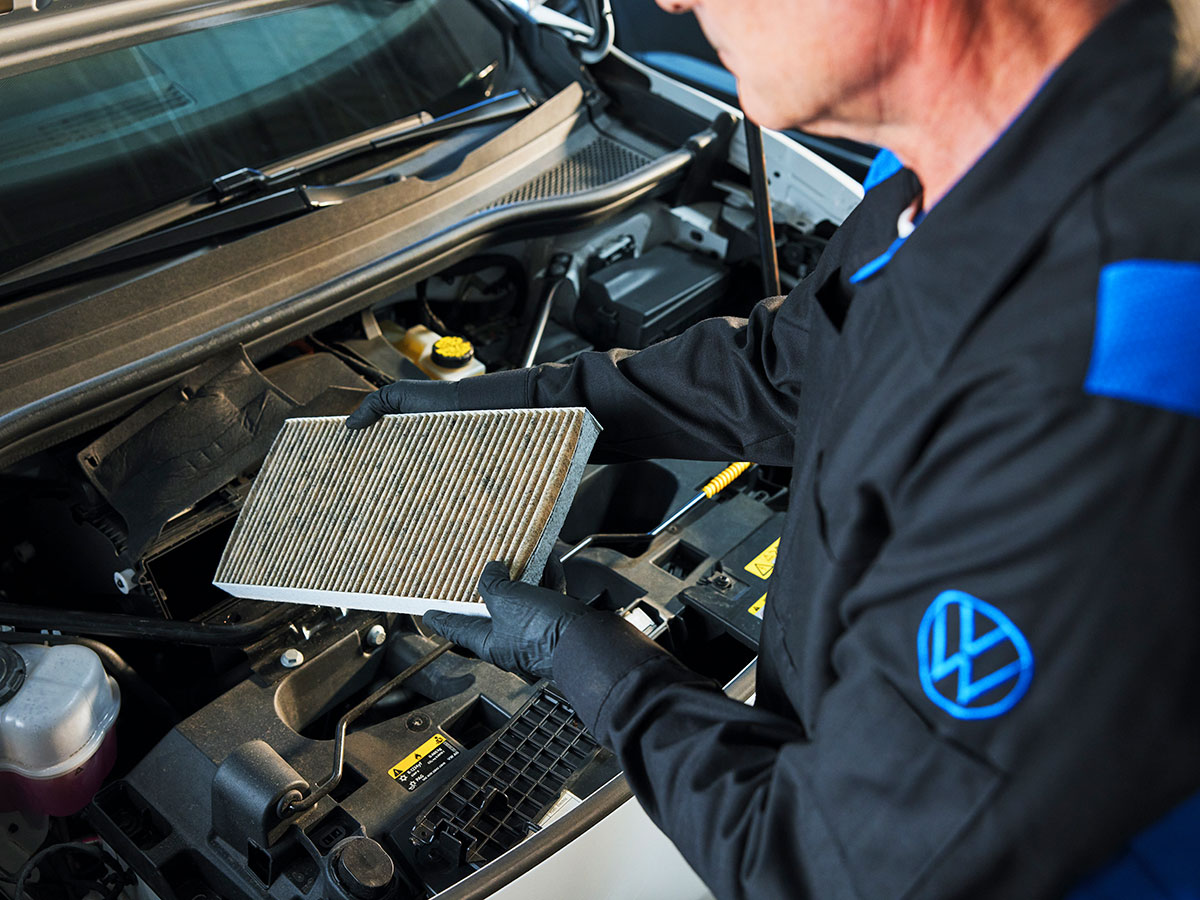 Volkswagen Cabin Air Filter near Davie, FL
For replacement of the cabin air filter or any other part of your Volkswagen vehicle, we invite you to bring your vehicle to us at Rick Case Volkswagen. As an authorized Volkswagen service center, we have to carry OEM cabin air filters and other parts. We are located in Davie, FL, only a short drive from Sunrise, Pembroke Pines, Weston, and Plantation. At our state-of-the-art facility, we offer the services of factory-trained auto technicians who have been certified to perform a complete range of auto services. We specialize in all VW models, including the Tiguan, Golf, Passat, Jetta, and more. We also welcome other makes and models at Rick Case Volkswagen.
What is the Purpose of Cabin Air Filter?
The air that flows into your vehicle's cabin flows through the HVAC system, consisting of several components. One of the key components of the HVAC system is the cabin air filter, which cleans the air that passes through it. The cabin air filter is typically accessed from inside the vehicle behind the glove box. The role of the cabin air filter is to clean the air from dirt, dust, harmful chemicals, and other types of pollutants. A properly functioning cabin air filter is not only important to the health and safety of the driver and passengers, but it also helps the HVAC system perform at its best.
When to Replace Your Cabin Air Filter
The cabin air filter is typically replaced every year or 8,000 to 12,000 miles, depending on driving conditions, make, model, and year. Our certified technicians at Rick Case Volkswagen can perform a quick and reliable visual inspection of the cabin air filter to determine if a replacement service is needed. If you suffer from certain airborne allergies or are sensitive to air quality, you might have to change the cabin air filter more frequently. We highly recommend that you use the Volkswagen OEM air filter designed for use with Volkswagen models. With OEM filters, you will get reliable performance and better longevity.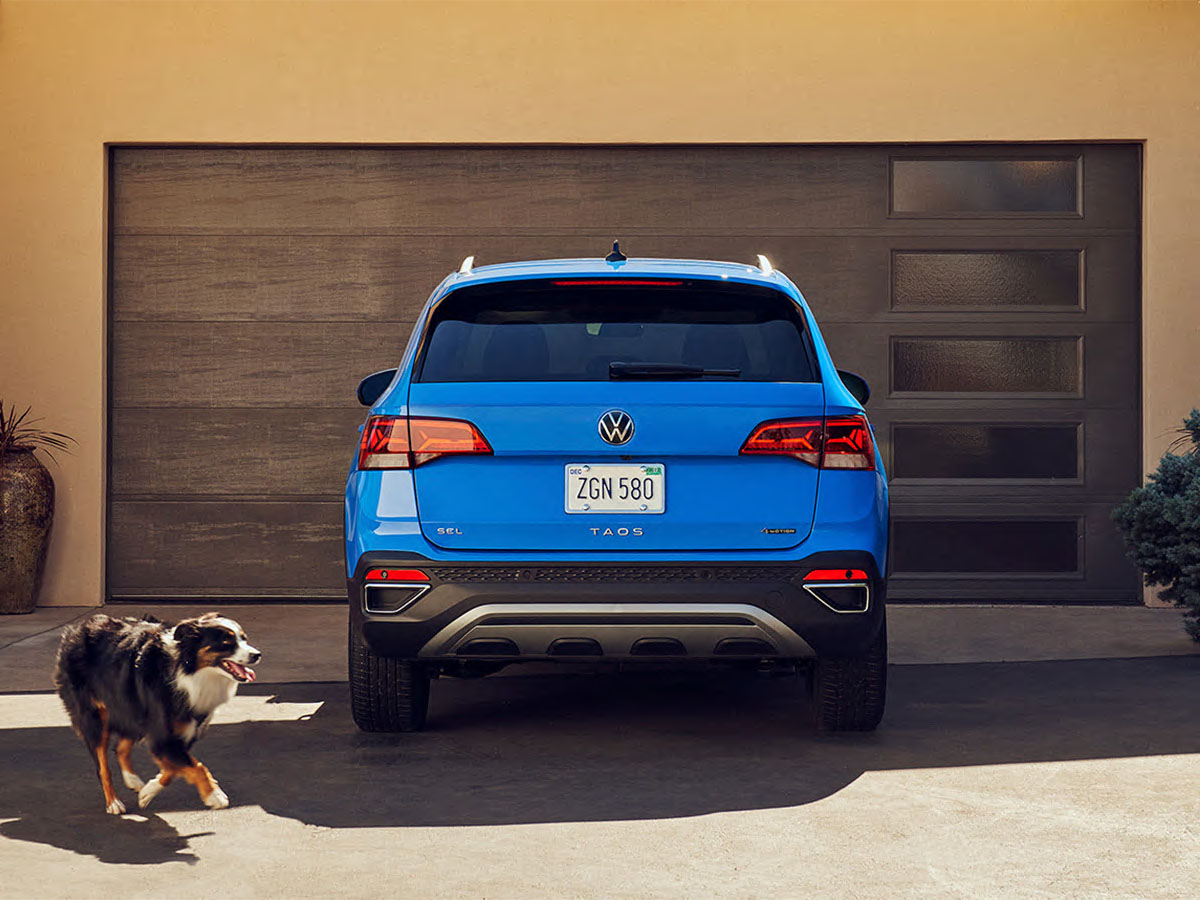 Service Appointment At Rick Case Volkswagen
Don't delay getting a clogged cabin air filter replaced, as it might be compromising the quality of air inside your vehicle. You can stop by our facility in Davie or book a service appointment with us to get the cabin air filter replaced. We also offer complimentary multi-point inspection service to our customers at Rick Case Volkswagen. While your vehicle is with our technicians, you can wait at the customer lounge equipped with comfortable seating, complimentary refreshments, flat-screen TVs, vending machines, news and magazines, and other amenities.