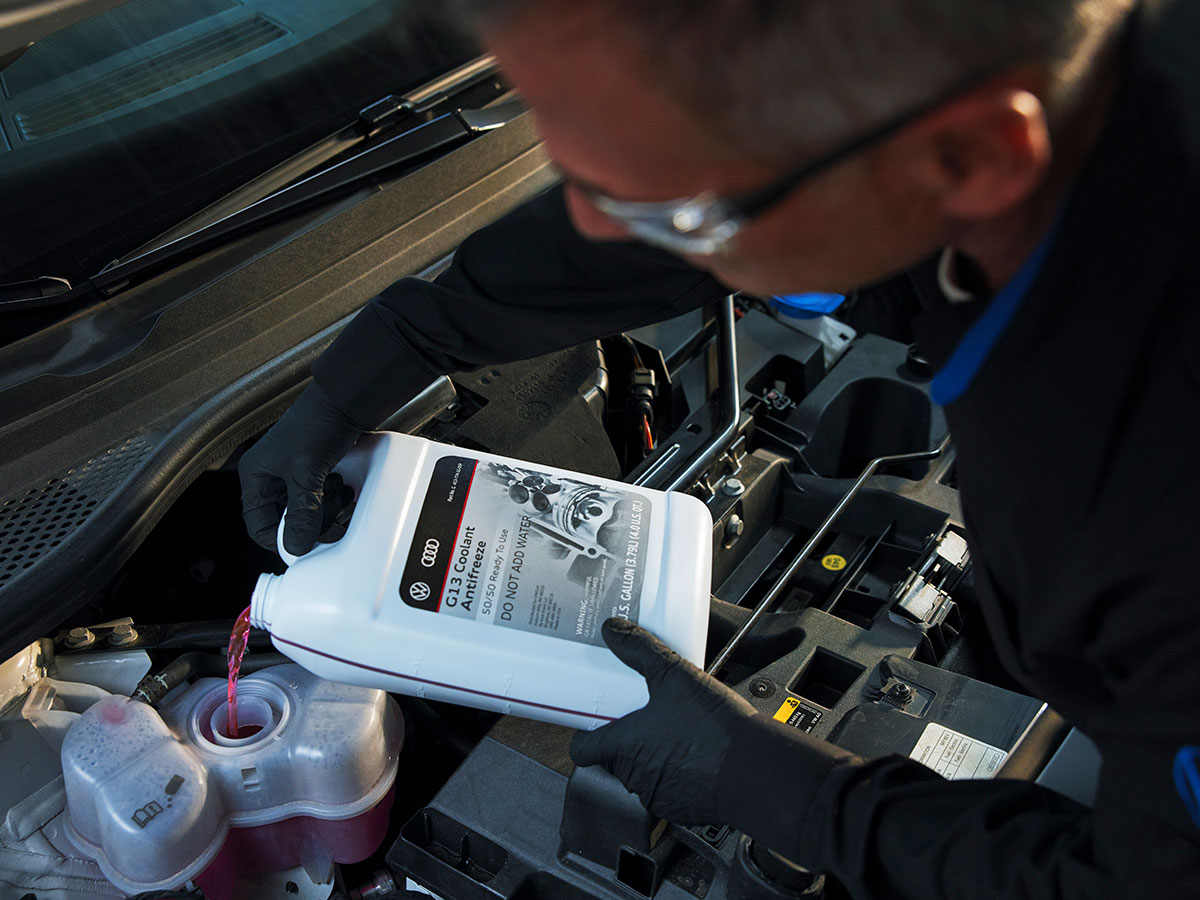 Reliable Volkswagen Coolant Fluid Exchange
Coolant fluid is an essential part of keeping your engine running smoothly. Here at Rick Case Volkswagen, we are experts on all aspects of your Volkswagen engine. Engine coolant is used to maintain a steady temperature within the engine block. If your car engine overheats, this is typically the reason why. Water can work as an emergency solution if a leak in the system occurs, but this needs to be replaced as soon as possible with genuine coolant fluid. The experts in our Volkswagen Service Department can take care of this for you quickly.
The Importance of Engine Coolant
In short and easy terms, without coolant, a vehicle's engine will overheat, at best warping the internal parts and at worst melting them. The oil that lubricates the moving parts could catch on fire since it is fuel, and the oxygen a fire needs to burn is also being pumped through the fuel injectors. If allowed to overheat, an engine is potentially dangerous to the car's immediate passengers and other vehicles on the road. Engine coolant is an integral aspect of engine design, and as such, cannot be overlooked as part of the overall vehicle maintenance schedule toward continued performance.
When to Exchange Coolant Fluid
Outside of the immediate danger of running a vehicle with improper coolant or while low on coolant, the worst situation possible is rarely going to happen. Unfortunately, there is no way to predict such an occurrence; the real solution is to preemptively flush the cooling system and replace it with new coolant fluid before it gets bad enough to cause such an issue. Our Volkswagen certified technicians check this and all other fluids in your vehicle during our multi-point inspection service. We recommend an inspection every time you get an oil change or every 3,500 miles.
Coolant Exchange and Routine Maintenance in Dayton, OH
In Davie, FL, and the surrounding communities of Weston, Pembroke Pines, Plantation, and Sunrise, Rick Case Volkswagen is the place to go. Whether for routine scheduled maintenance or unexpected repairs, we are the best choice in the area. Our professional technicians not only repair your car but help maintain the value of your vehicle. Make an appointment online today or give us a call. We look forward to working with you!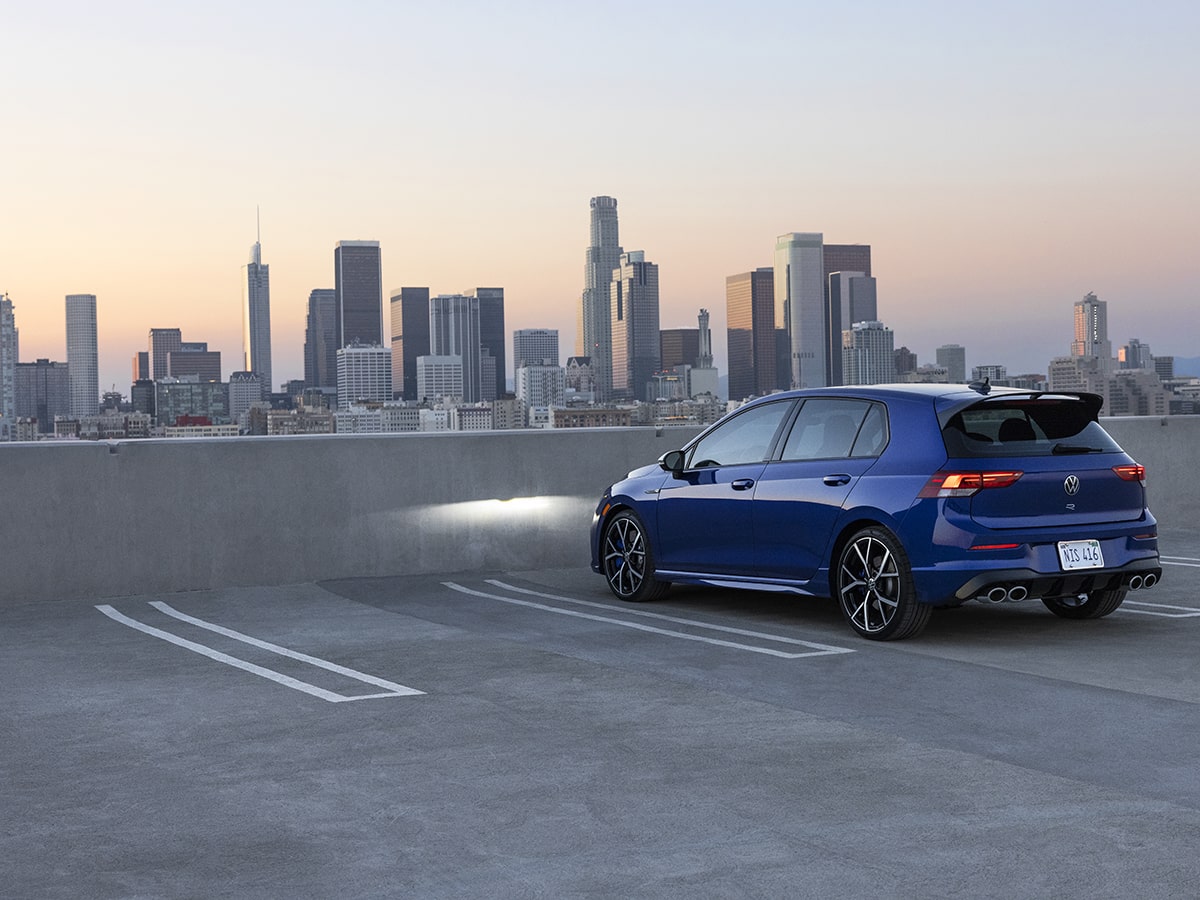 Make Your Service Appointment Today at Rick Case Volkswagen
When you want to make sure your VW is at its very best, come to Rick Case Volkswagen for maintenance or repairs. While we treat your VW to top-quality service (with Genuine VW parts), you'll get the VIP treatment in our amenity-filled customer lounge. Scheduling your appointment is a breeze: you can either call us or use our online service scheduler.