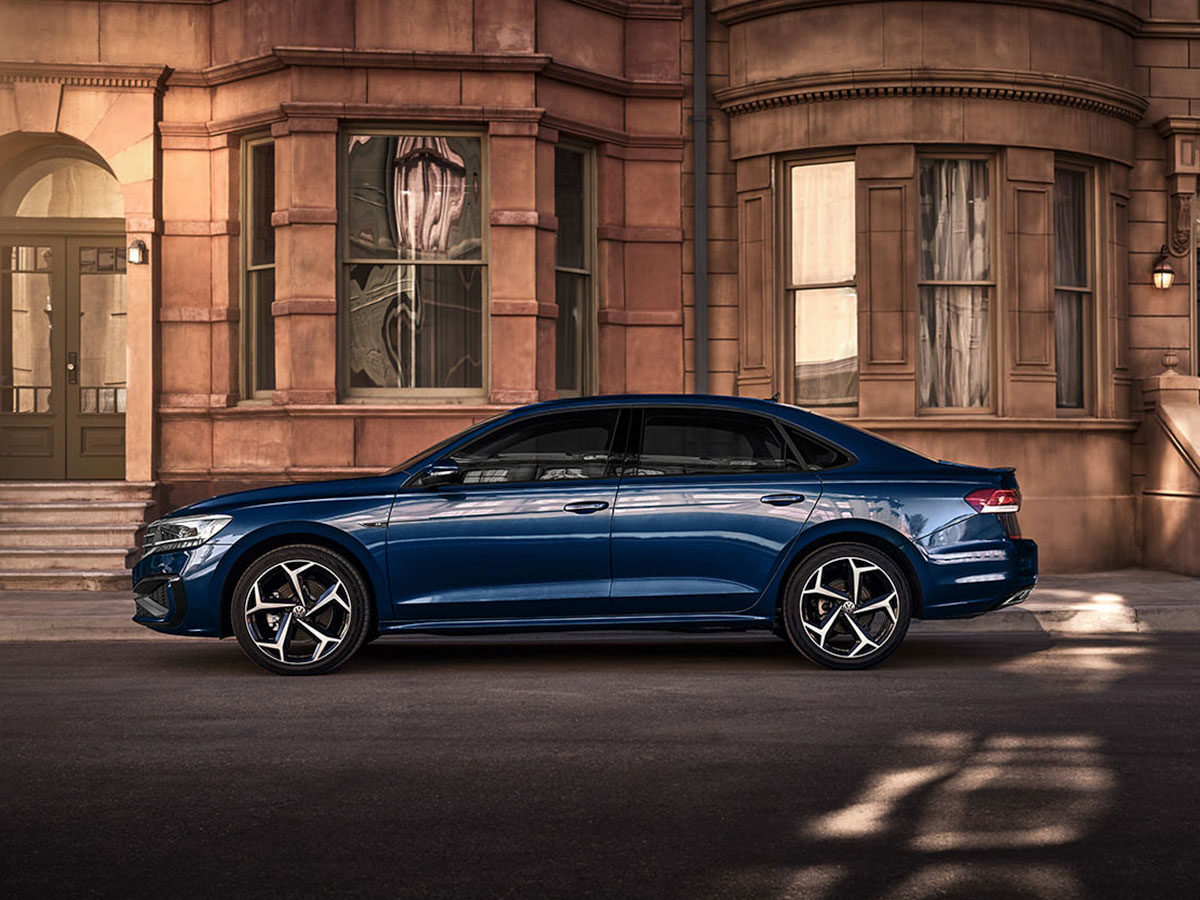 Dare to Compare: Independent Service Shop vs. Rick Case Volkswagen in Davie, FL
With several options for servicing your Volkswagen car or SUV, you may be wondering what sets Rick Case Volkswagen apart. Luckily for you, there are several reasons we are considered a step above the competition. These center around superior customer service, labor, and parts. As a certified VW service department, we employ Volkswagen-trained and certified technicians who follow manufacturer guidelines for each service. We install only genuine OEM parts backed by a warranty and are guaranteed to function properly. You get the in-depth expertise of our technicians and the manufacturer's quality, all with competitive prices and fantastic customer amenities. At Rick Case Volkswagen, we're always here to help – from our maintenance specials to our complimentary multi-point inspection. We have everything you could need or want under one roof.
VW Certified Technicians and Genuine OEM Parts at Rick Case Volkswagen
We provide high-quality services because we have a wealth of knowledge that comes with certified technicians. We know your particular model inside and out, including its unique layout, technology, and features. We can inspect your vehicle's systems quickly, identifying anything that may be out of place or failing. We can then quickly address the issue with repair and replacement services, using genuine OEM parts from the manufacturer. These parts are created with your model in mind and are the same parts installed at the factory. Why risk sub-par labor or parts when we provide incredible services at unbeatable prices?
An Independent Auto Shop Will Likely Cost More in the Long Run Than a Certified Service Department
If you were to take your VW car or SUV to an independent service shop, it might seem like the cost is cheaper. While the up-front cost of the mechanic may be less expensive, this is offset by other factors. The primary one being that an independent mechanic typically uses after-market parts that are of lesser quality. They are mass-produced to work in different makes and models and will not fit as precisely. Since a warranty does not back these parts, you will have to pay to replace them if they fail. In that case, you end up paying for the same part twice rather than once at a certified service shop. You also avoid any unnecessary damage caused by an ill-fitting component. So, be sure to consider this when comparing prices for automotive maintenance and repairs.
Benefits of a Certified Auto Shop When Filing an Insurance Claim
If your VW has been involved in a collision, you'll have to file an insurance claim for any necessary repairs. When you come to Rick Case Volkswagen, we are a certified auto body shop on major insurance companies' lists. This means that we can be the go-between for you and the insurance company, saving you time.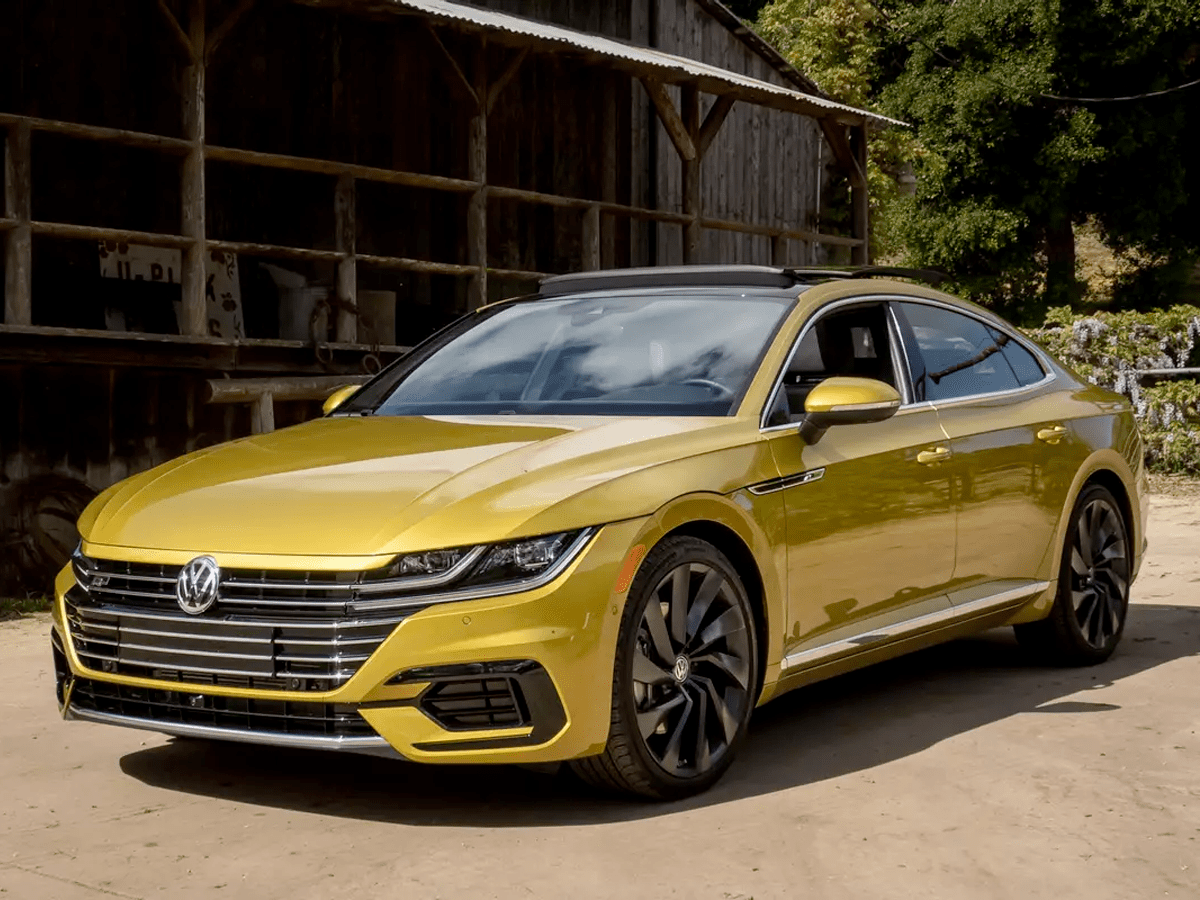 Schedule Your Service Appointment Online with Rick Case Volkswagen in Davie, FL
When you need automotive maintenance or repair services, look no further than Rick Case Volkswagen. We have the latest tools and technology, the expertise of our certified technicians, the durability of our manufacturer parts, and our high service standards. See why customers from Weston, Pembroke Pines, Plantation, and Sunrise, Florida, come back each year for automotive services. You can relax in our comfortable waiting area with flat-screen TVs and free Wi-Fi.