Rick Case Volkswagen Service Department
We'll make sure your Volkswagen leaves in exceptional condition. We offer affordable prices for repairs, such as wheel alignment and oil changes.
It is essential to ensure you drive around with a well-maintained Volkswagen through Weston, Pembroke Pines, or even Sunrise. As you come for servicing, our certified technicians will check your tires, transmission, brakes, and batteries to be sure about your car's condition. This will be under our complimentary multi-point inspection. In addition, we offer recall services, so if your vehicle is due for a recall you can bring it to our recall department.
Certified Volkswagen Services Offered in Davie, FL
At our Volkswagen service department, we have professional mechanics who'll tend to your repairs to make your work easy. They'll strive to keep your vehicle tuned up to avoid further costly expenses from any developing issues.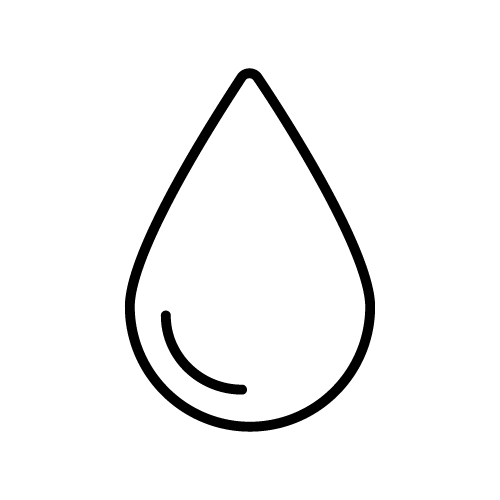 Oil Change Service
Our technicians will drain the old oil from your vehicle's engine and remove the used oil filter; they will then replace them with new conventional, synthetic, semi-synthetic and diesel oil matching your vehicle's specifications and a new OEM oil filter.
Learn More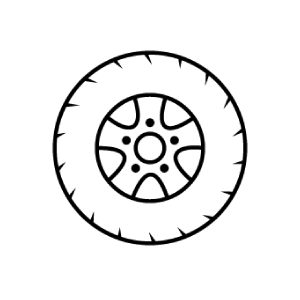 Tire Service
Whether your tires just need a service such as a patch, rotation, or balance, or you need a new set of tires, we have the inventory and certified technicians to keep your tires in excellent condition.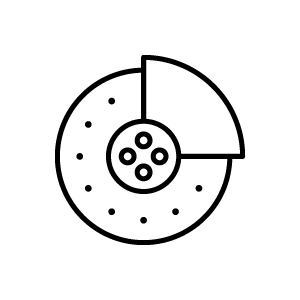 Brake Service
Your vehicle will need regular brake fluid changes to keep the brakes working as they should; you should also have the brakes inspected regularly, which may show the need for services like brake pad replacement or brake fluid change.
Learn More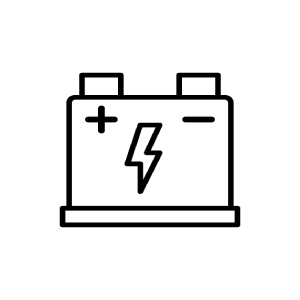 Battery Service
We can test your vehicle's battery to determine whether it's still in good condition or whether it needs to be replaced; we can also clean any corrosion that has built up on the battery terminals and tighten the connections.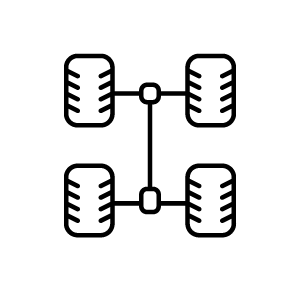 Wheel Alignment Service
During a wheel alignment service, our technicians will inspect the camber, toe, and caster angles of your wheels and make adjustments if needed; this helps ensure that your tires wear out evenly and your drive remains safe.
Learn More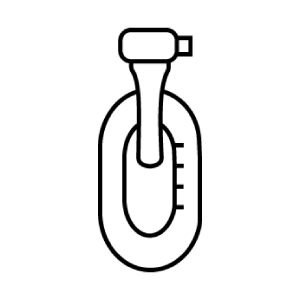 Transmission Service
Both automatic and manual transmissions need to have their fluid changed after a certain mileage; additionally, if your transmission is showing signs of trouble, you can come by for a transmission inspection or replacement.
Learn More

HVAC Service
The Heating, Ventilation, and Air Conditioning (HVAC) system in your vehicle keeps you cool in warm weather, warm in cold weather, and comfortable in humidity, and we can perform services to ensure that it stays at its best.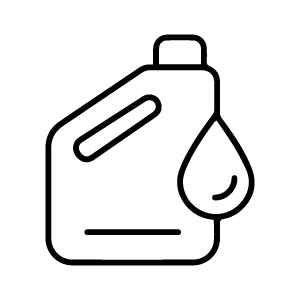 Fluids Service
Your vehicle has a number of fluids that need to be changed regularly, including the engine oil, automatic or manual transmission fluid, engine coolant fluid, brake fluid, and other fluids that are vital to your vehicle's functioning.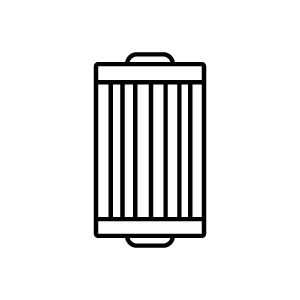 Filters Service
Your vehicle's oil filter, fuel filter, and engine air filter all keep contaminants from entering the engine, and the cabin air filter prevents airborne particles from coming into your cabin; we can change all these filters when necessary.
---
Windshield Wiper Blades
Air Duct Cleaning Service
Exhaust System
Water Pump Replacement
Engine Air Filter Replacement
Rear Axle Replacement
Timing Belt Inspection & Replacement
Air Duct Cleaning Service
Differential Service
Shocks & Struts Inspection & Replacement
Serpentine Belt Inspection
A/C Inspection
Fuel System Cleaning Service
Fuel Filter Replacement
Car Wash & Full Detailing Service
Head Gasket Repair or Replacement
Alternator Service
A/C Recharge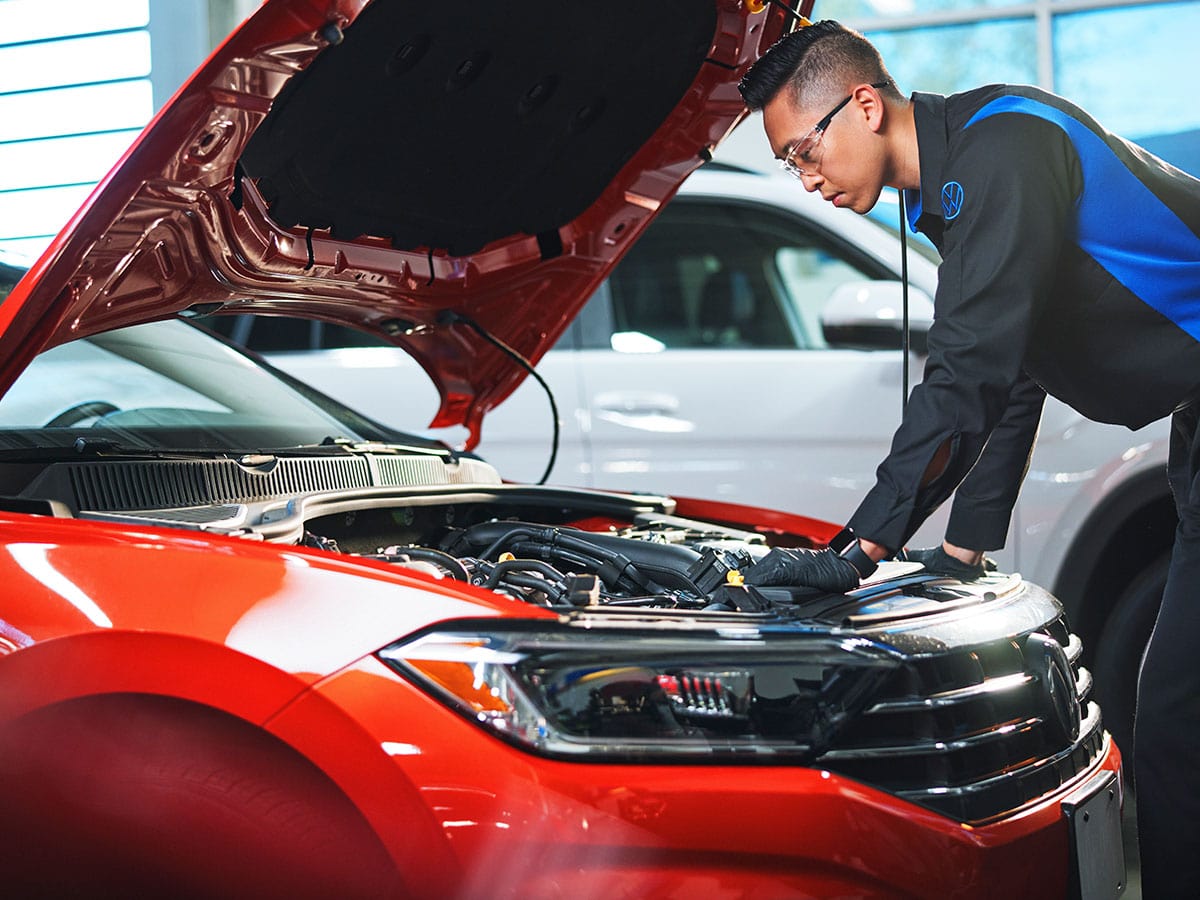 Service By Location
Plantation, FL
Sunrise, FL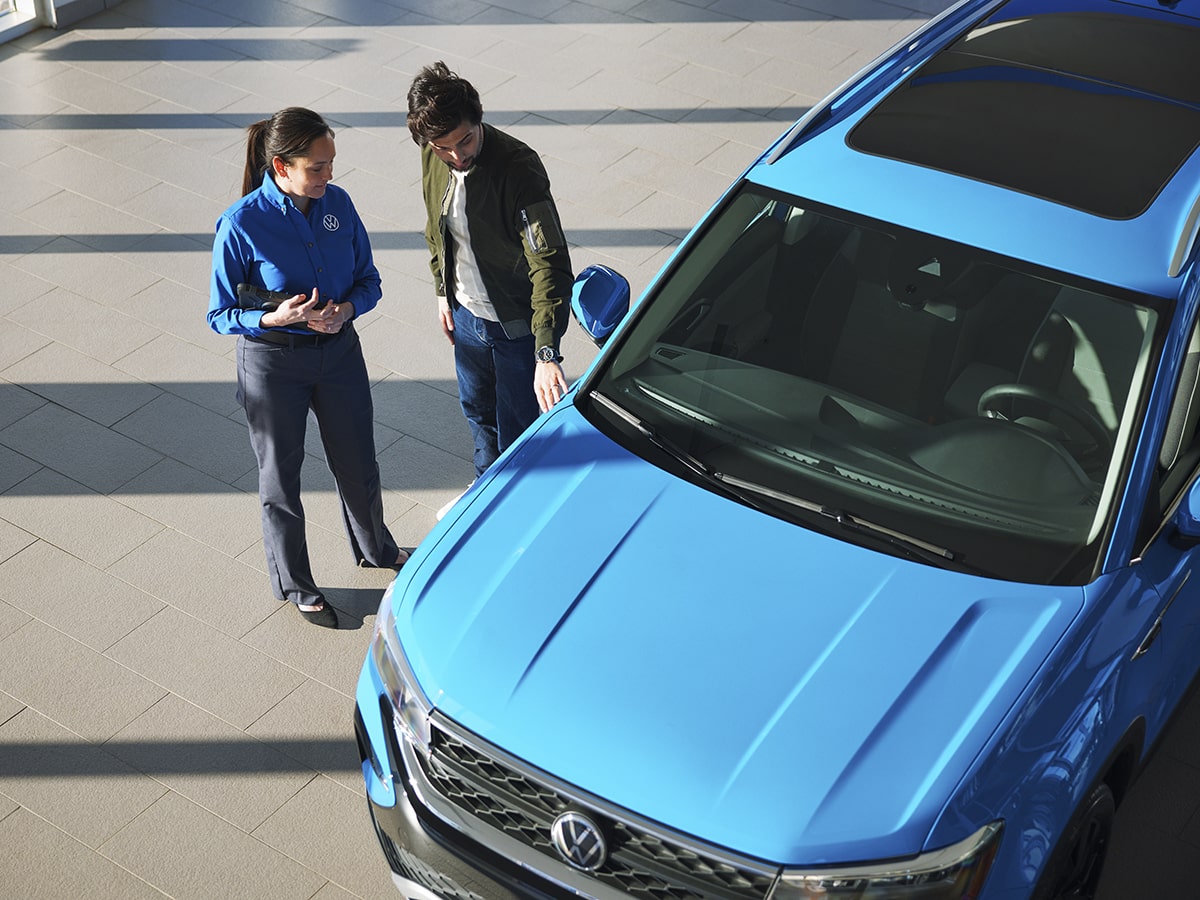 Service By Model
Volkswagen Atlas
Volkswagen Golf
Volkswagen ID4
Volkswagen Jetta-GLI
Volkswagen Passat
Volkswagen Taos
Volkswagen Golf-GTI
Dealership Amenities & Volkswagen Service Xpress
If you cannot make it to our store, we have Volkswagen service Xpress to cater to your fast service. We do service Xpress even for those Volkswagen owners living around Plantation.
As you come in for repairs, we assure you that you won't be uncomfortable as we have free Wi-Fi to enable you to browse easily while our trained mechanics attend to your car. Also, we have vending machines at our comfortable waiting area where you can quench your hunger as some repairs take much time.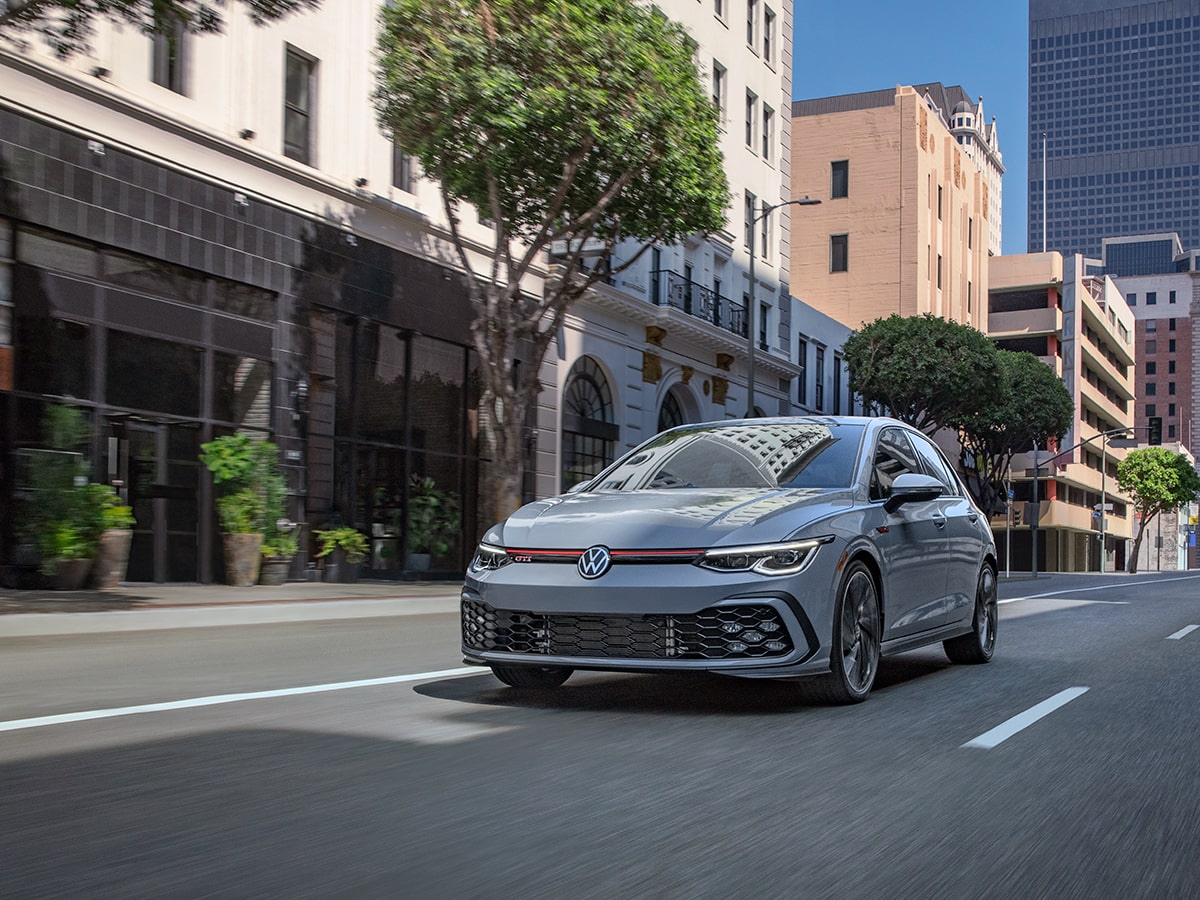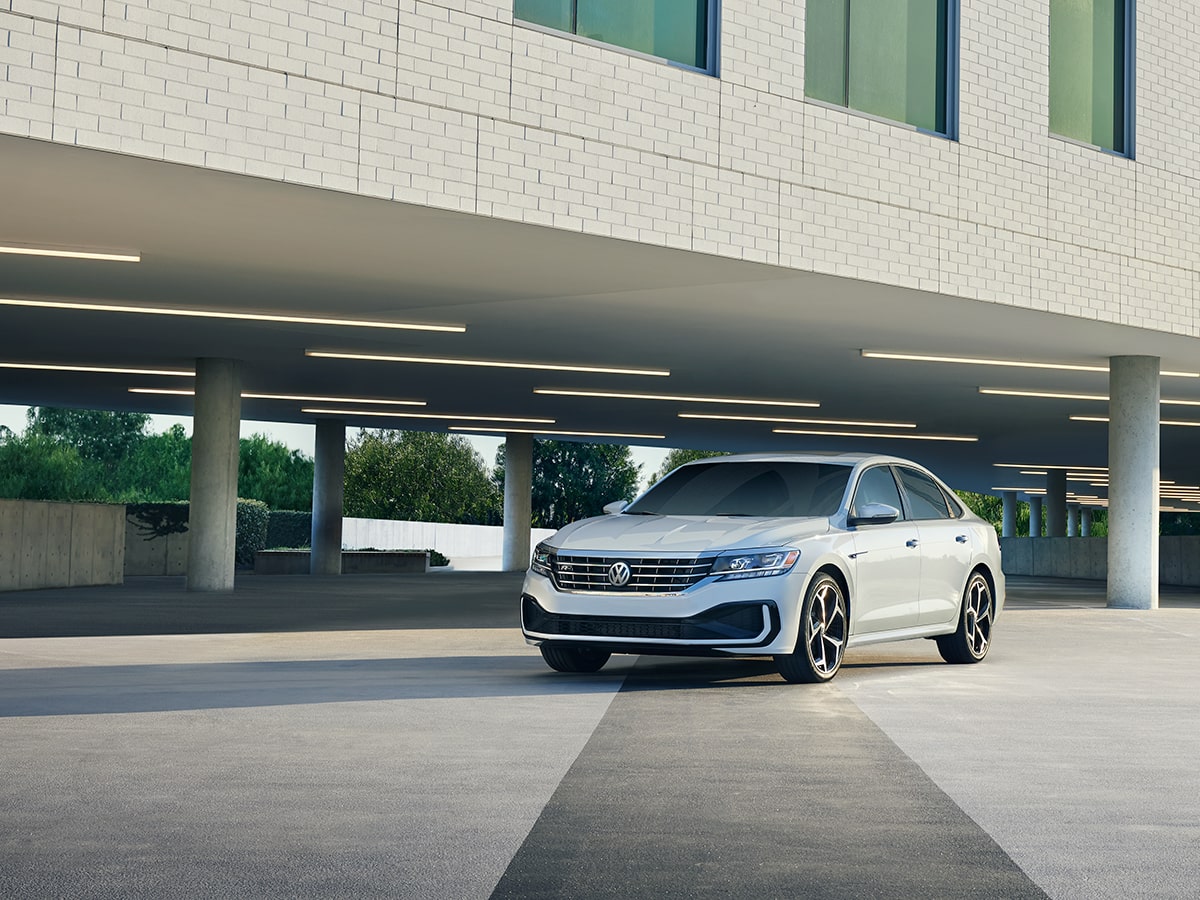 Visit Us at Rick Case VW Today
Kindly visit our store for servicing and repairs to have the best quality maintenance for your Volkswagen. Remember to book an appointment at our online service scheduling to enable our mechanics to prepare for you. Give some style to your Volkswagen by purchasing from our Accessories Department.