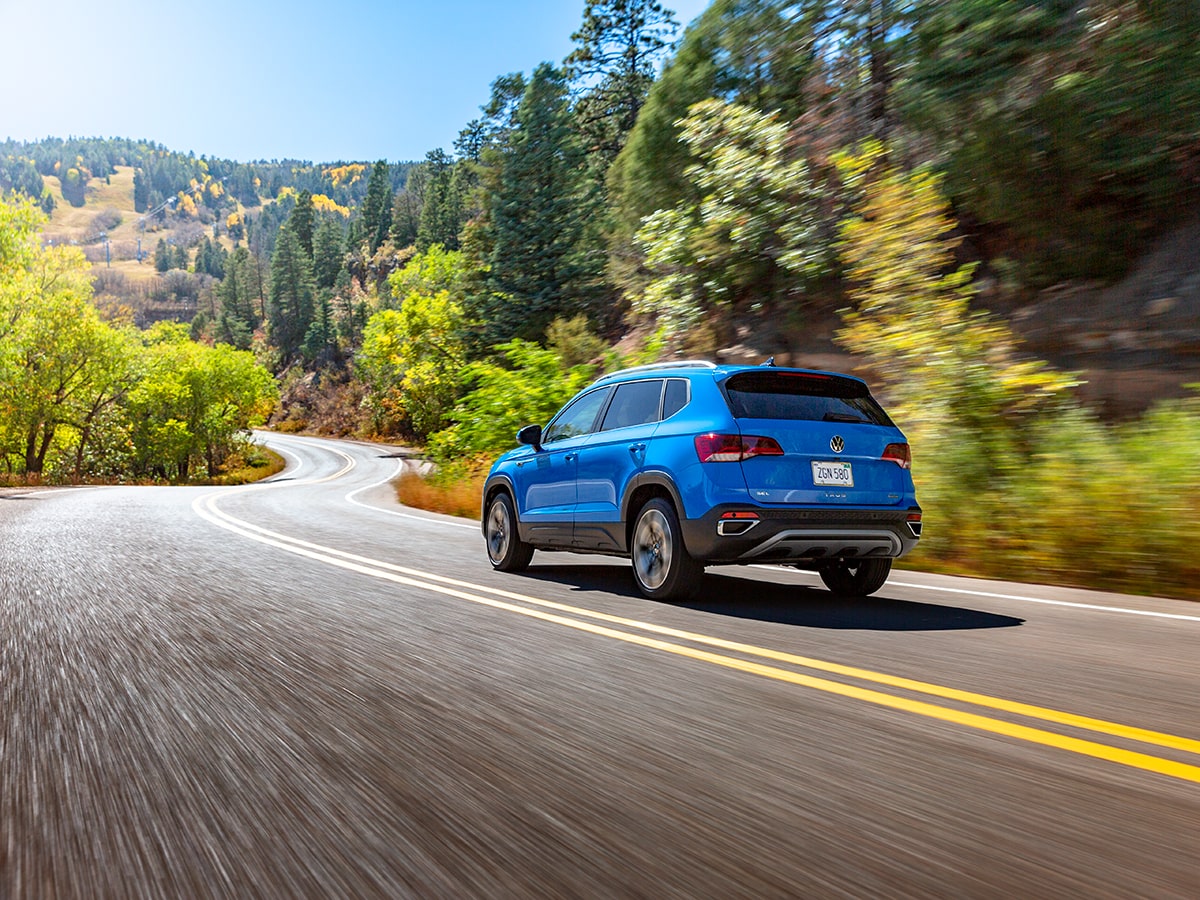 Volkswagen Service Near Pembroke Pines
Have you found yourself needing Volkswagen services near Pembroke Pines? Fortunately, Rick Case Volkswagen in Davie, FL has everything you need to service your Volkswagen vehicle properly. Let's take a closer look at some services we can provide for you and why you should have them done sooner than later!
Oil Changes Near Pembroke Pines
An oil change can help your vehicle run for much longer without worrying about gunk building up in your engine. We provide conventional, semi-synthetic, and fully synthetic oil changes for your vehicle. Our technicians can provide you with an oil change schedule that will remind you when you should return for your next oil change!
Tire Services Near Pembroke Pines
The tires on your Volkswagen work exceptionally hard on the road. However, there are a lot of hazards on the road that can damage your tires. Driving on tires that are unstable can be incredibly dangerous! Fortunately, we provide tire replacement and repair services as well as tire rebalancing to give you better control of the road.
Wheel Alignment Near Pembroke Pines
Your wheels can become misaligned whenever they are driven on constantly. The road can warp your wheel's alignment, which can cause your vehicle to veer to the left or the right when driving. Our wheel alignment service will have you driving on the road safely in no time at all.
Transmission Service Near Pembroke Pines
Your transmission is the part of your vehicle that brings everything to life. Unfortunately, the transmission is a very expensive component to replace if it is not taken care of regularly. We provide transmission services to help you take care of your transmission before any problems make it much worse!
Brake Service Near Pembroke Pines
The brakes on your vehicle can get worn down pretty quickly if you are having to constantly stop in city traffic. Fortunately, we can inspect the quality of your brake pads in the front and the rear to determine whether you need to replace them during your visit. We can also provide you with an estimate of when you need to replace your brake pads before they become too worn down, and you lose your stopping power.
Battery Sales and Service Near Pembroke Pines
When was the last time you checked the energy levels of your battery? We can provide you with trustworthy car battery replacement services and inspections whenever you need it the most. Don't make a big trip without us determining the energy levels of your battery!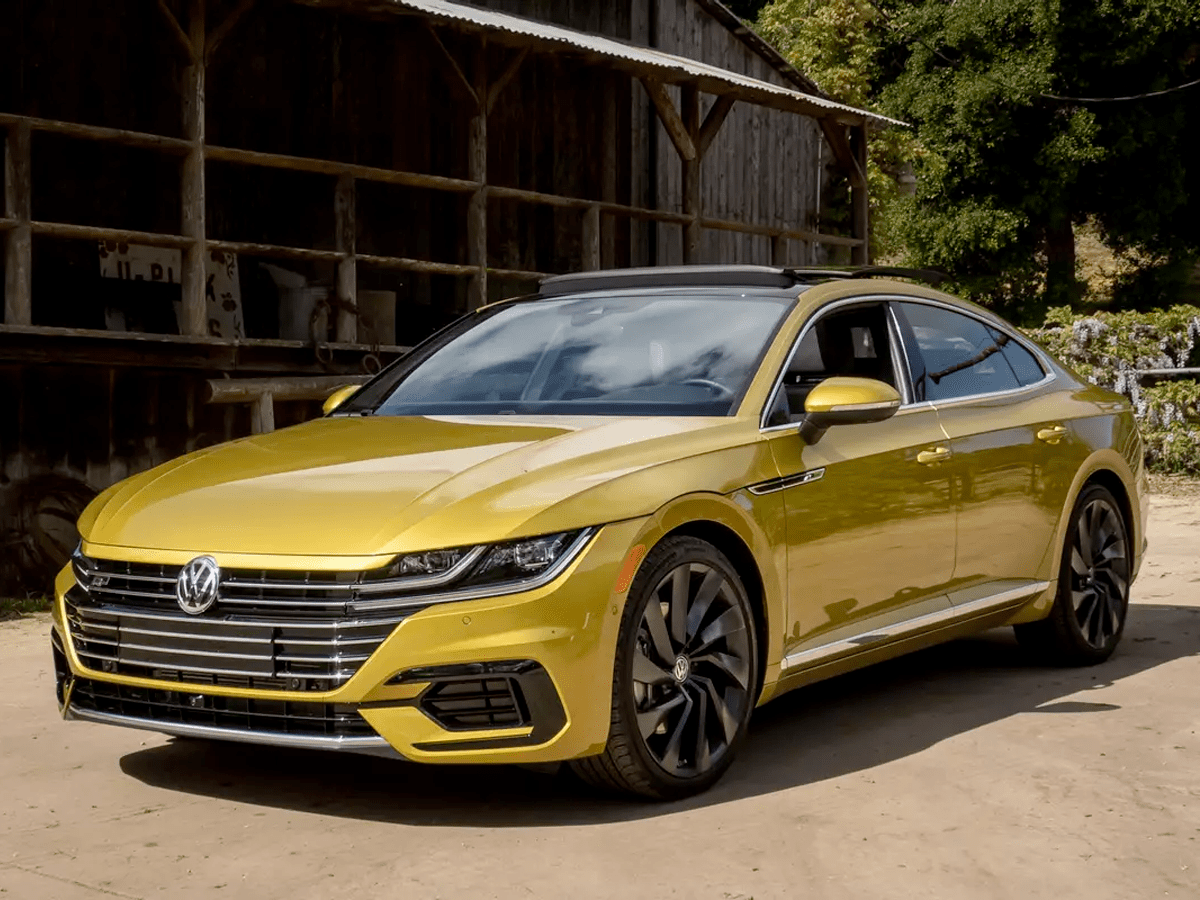 Schedule Your Next Automotive Service Appointment with Rick Case Volkswagen
Whether you need a tire service or an engine check, we have the right tools and expertise to help you whenever you need it the most. Rick Case Volkswagen in Davie, FL is here to help you with all of your automotive needs. We are only a short drive from Pembroke Pines and are worth the trip! Visit us on your next day off, and let us help you get back on the road safely by providing you with expert automotive care!
Complimentary Amenities
When you want to make sure your VW is at its very best, come to Rick Case Volkswagen for maintenance or repairs. While we treat your VW to top-quality service (with Genuine VW parts), you'll get the VIP treatment in our amenity-filled customer lounge. Scheduling your appointment is a breeze: you can either call us or use our online service scheduler.
Complimentary Wi-Fi
Complimentary Multi-Point Inspection
Newspapers & Magazines
Vending Machines
Certified Technicians
Comfortable Waiting Area
Flat Screen TVs