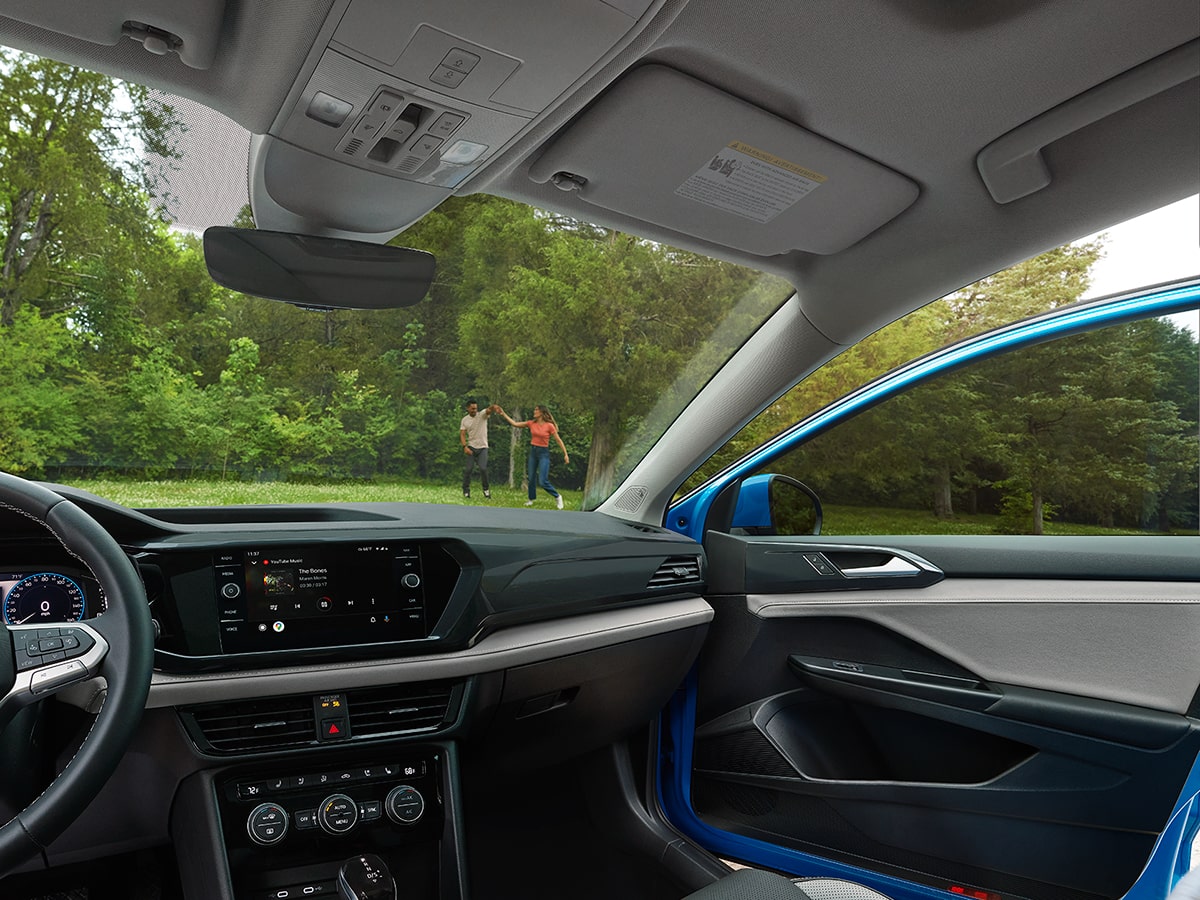 Summer Maintenance Tips From the Volkswagen Professionals at Rick Case Volkswagen
It may seem like the end of summer is just around the corner, but there's still plenty of hot days ahead of us. If you haven't prepared your Volkswagen for summer already, there's still time to do so by scheduling any of our summer maintenance tips online at Rick Case Volkswagen in Davie, FL. All of our summer maintenance is designed to help your vehicle survive the incessant heat that is so common in Davie, FL, and to make sure that you have a comfortable experience in the cabin of your vehicle as well. Read through our summer maintenance tips, and get scheduled as soon as possible with Rick Case Volkswagen - don't let another summer day go by without giving your Volkswagen the tools it needs to thrive.
Preparing Your Volkswagen for Summer Weather
Summer weather isn't just associated with general driving. We associate summer with long road trips, visits to family in other states, and many other types of long-distance driving. Your Volkswagen needs summer maintenance to make sure that it's ready for everyday use. Still, if you're planning on taking your vehicle on any sort of long-distance road trip, summer maintenance tips could be the difference between an incredible trip you'll never forget. A vacation cut short due to lack of vehicular maintenance. Use our summer maintenance tips to protect yourself and your Volkswagen from the additional wear and tear that comes with hot summer months in Davie, Pembroke Pines, Plantation, Sunrise, and Weston, FL.
Engine Performance: Replace cabin and engine air filters as necessary, check PCV valve for good condition
Battery Inspection & Testing: Stay ahead of the game with a test and inspection of your Volkswagen battery
Headlights, High Beams, & Tail Light Inspection: Increased nighttime driving during the summer necessitates good, reliable vehicle lights
Tire Inspection: Check the tread and pressure of your tires so that you're not surprised by a flat
A/C System Inspection: Keep yourself out of the heat with Volkswagen certified A/C services
Cooling System Inspection: Make sure your cooling system is prepared for increased temperatures this summer
Why Get Service at Rick Case Volkswagen?
At Rick Case Volkswagen, we are proud to be the Volkswagen service center for Davie, Weston, Pembroke Pines, Plantation, and Sunrise. From VW OEM parts to certified technicians, we offer a one-stop shop for complete auto care. We have kept our processes quick and efficient to minimize the wait times for our customers. There is a customer waiting area at Rick Case Volkswagen with free Wi-Fi access, complimentary beverages and snacks, coffee, and other amenities.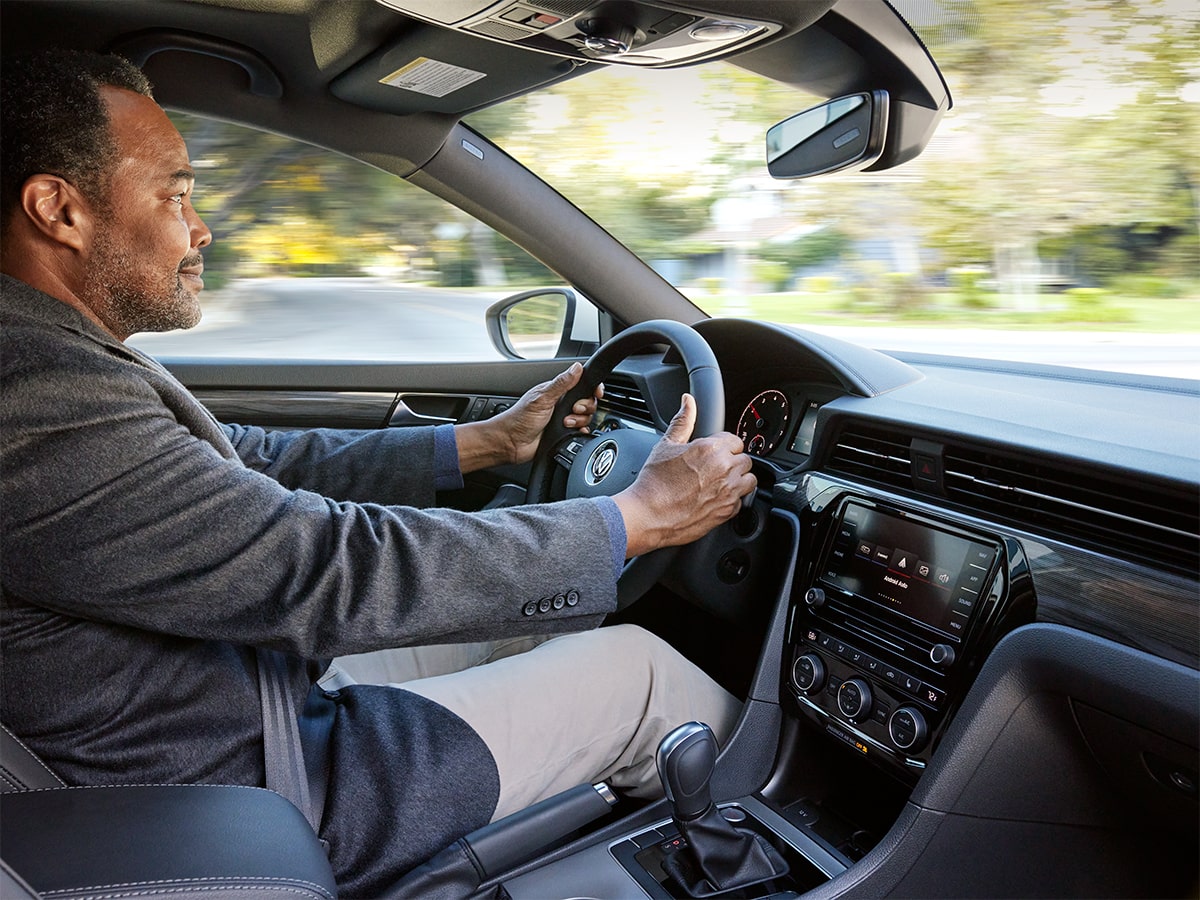 Make Your Service Appointment Today at Rick Case Volkswagen
When you want to make sure your VW is at its very best, come to Rick Case Volkswagen for maintenance or repairs. While we treat your VW to top-quality service (with Genuine VW parts), you'll get the VIP treatment in our amenity-filled customer lounge. Scheduling your appointment is a breeze: you can either call us or use our online service scheduler.