Transmission Service in Davie, FL
Make sure that your vehicle's performance stays in top shape with expert transmission service from Rick Case Volkswagen. We are the service center of choice for Volkswagen drivers in the Davie, Weston, Pembroke Pines, Plantation, and Sunrise, FL areas.
Volkswagen Certified Transmission Service
Your vehicle's transmission is responsible for the shifting performance of your vehicle. At our service center, we provide a full range of transmission services. Here is a look at what we offer:
Transmission Inspection - With our transmission inspection service, we can detect minor issues before they lead to major repairs. Our transmission inspections service includes both a road and a diagnostic inspection as well as a visual look at your vehicle's transmission system.

Fluid Exchange - Every 30,000 to 60,000 miles, it is recommended that your vehicle's transmission fluid is replaced. We can provide fast and affordable transmission fluid exchange services.

Transmission Replacement - We can also provide a full or partial replacement of your vehicle's transmission system.

We can service all Volkswagen transmissions. Rely on our Volkswagen-trained technicians to provide your vehicle with top service every time.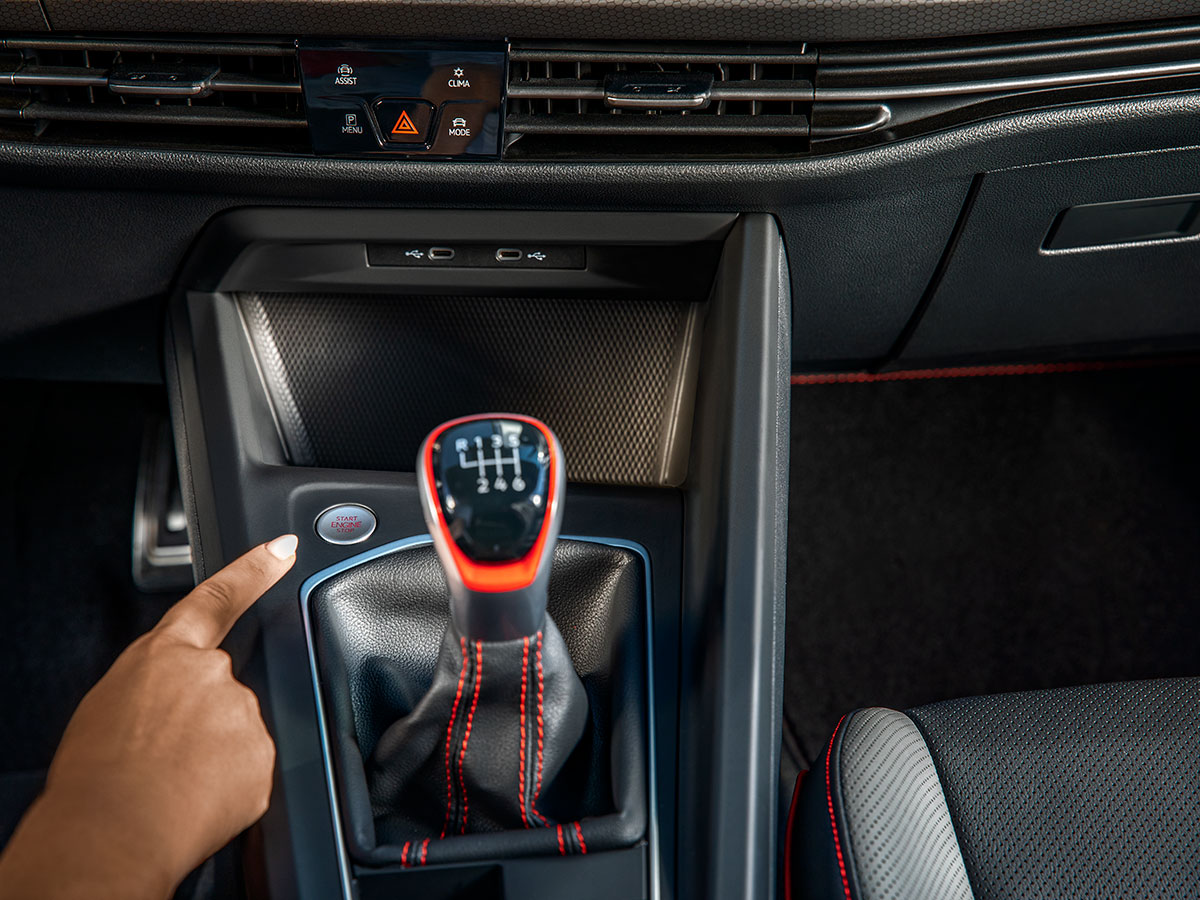 Signs Your Vehicle Needs Transmission Service
Not sure if your vehicle's transmission needs attention? Be sure to look out for the following signs of transmission trouble:
Slow Shifting - Is your vehicle not giving you fast-shifting? It could be any number of issues with your vehicle's transmission.
Lackluster Acceleration - if your vehicle is not accelerating as well as it used to, then you should have your vehicle's transmission checked right away.
Check Engine Light - Your check engine light can be triggered for several reasons, including transmission trouble.
Grinding or Shaking - If your vehicle is grinding or shaking, you may have issues with your vehicle's transmission system.
If you notice any of these signs, then be sure to visit our service center right away.
Why Choose us for Volkswagen Transmission Service?
We have an experienced team of Volkswagen-trained technicians who are ready to provide your vehicle with top service at our service center. We also have one of the most advanced service centers in the area to complete your vehicle's work faster than the competition. Finally, our service center gives you access to our comfortable waiting lounge complete with flat-screen TVs and fast Wi-Fi service.
Volkswagen transmission services in Davie
Our team is ready to take your appointment today by phone, by email, or you can schedule your appointment online at our official website. You can also visit our service center without an appointment. We look forward to servicing your vehicle today.