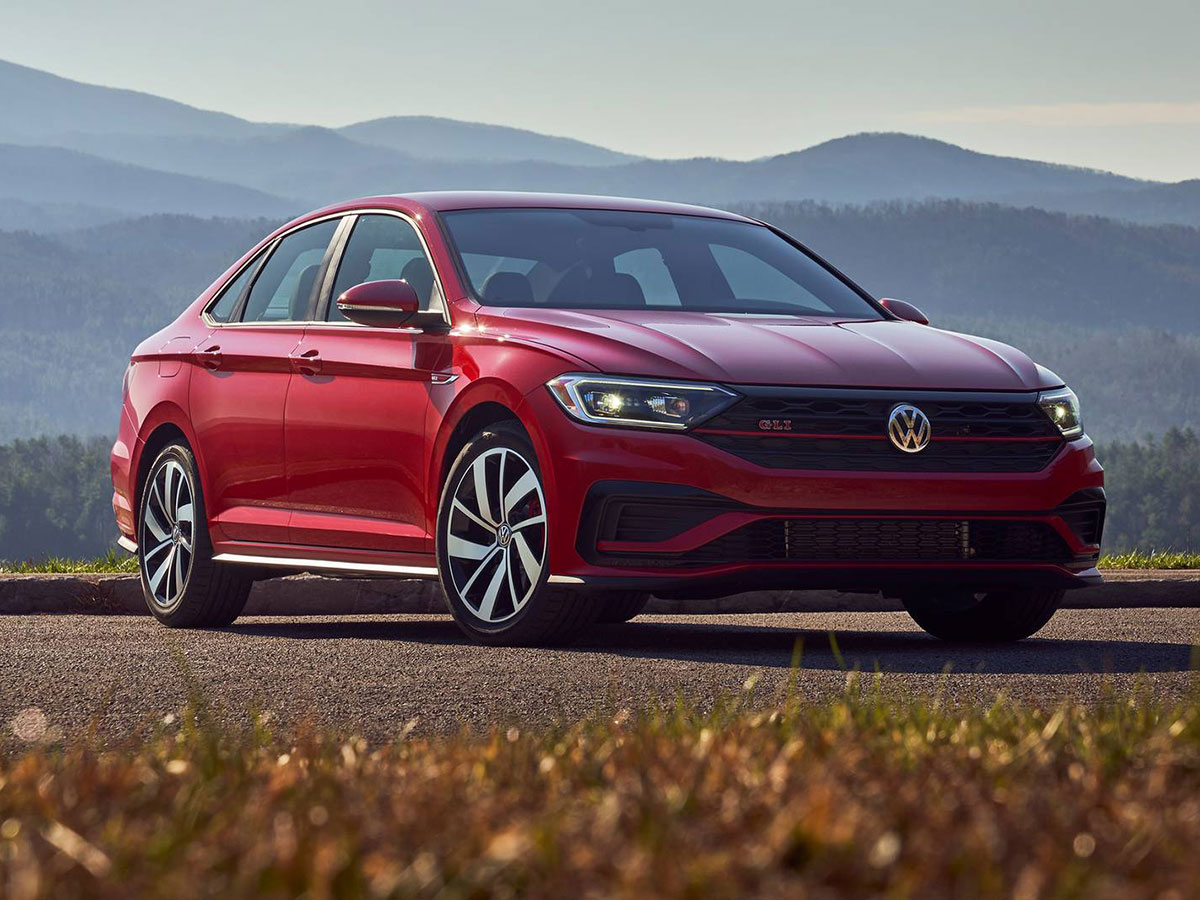 Volkswagen Jetta Service & Repair in Davie
The Volkswagen Jetta is an incredible car. It requires the very best care to ensure that it keeps running strong as it was intended to do. Fortunately, Rick Case Volkswagen in Davie, FL has everything you need to provide your Jetta with expert care to keep it running stronger for longer. Getting regular automotive services done for your Jetta can improve its lifespan and prevent you from having to pay expensive repairs in the future. Here is a rundown of our services that we can provide for you and what you can look forward to whenever you are looking for a positive Volkswagen experience.
Jetta Oil Changes
Jetta oil changes are done quickly and effectively at our facility and are designed to keep your engine running more efficiently with the right type of motor oil for your Jetta. We will have your oil changed in no time at all and a sticker put in place to remind you of your next oil change interval.
Jetta Tire Services
A Jetta tire service consists of these services: repair, replacement, sales, and balancing. We provide our customers with high-quality Jetta tire services whenever they need assistance to ensure that they can drive on the road safely once again.
Jetta Transmission Service
Your Jetta's transmission works hard to bring your vehicle to life. We work even harder to make sure it is working properly at all times. Let us inspect your Jetta's transmission to ensure it is working properly and provide it with services like a transmission fluid exchange to prolong its lifespan.
Jetta Brake Services
When was the last time you had your Jetta's brakes checked? Let us take a look at your front and rear brake pads to determine whether your vehicle needs a brake pad replacement service. We will ensure you have the right amount of stopping power whenever you hit the road!
Jetta Battery Services
We can provide you with an inspection process that will let us know whether you need a Jetta battery replacement. Don't make any long trips without us finding out whether your battery will last long enough for you to get home safely!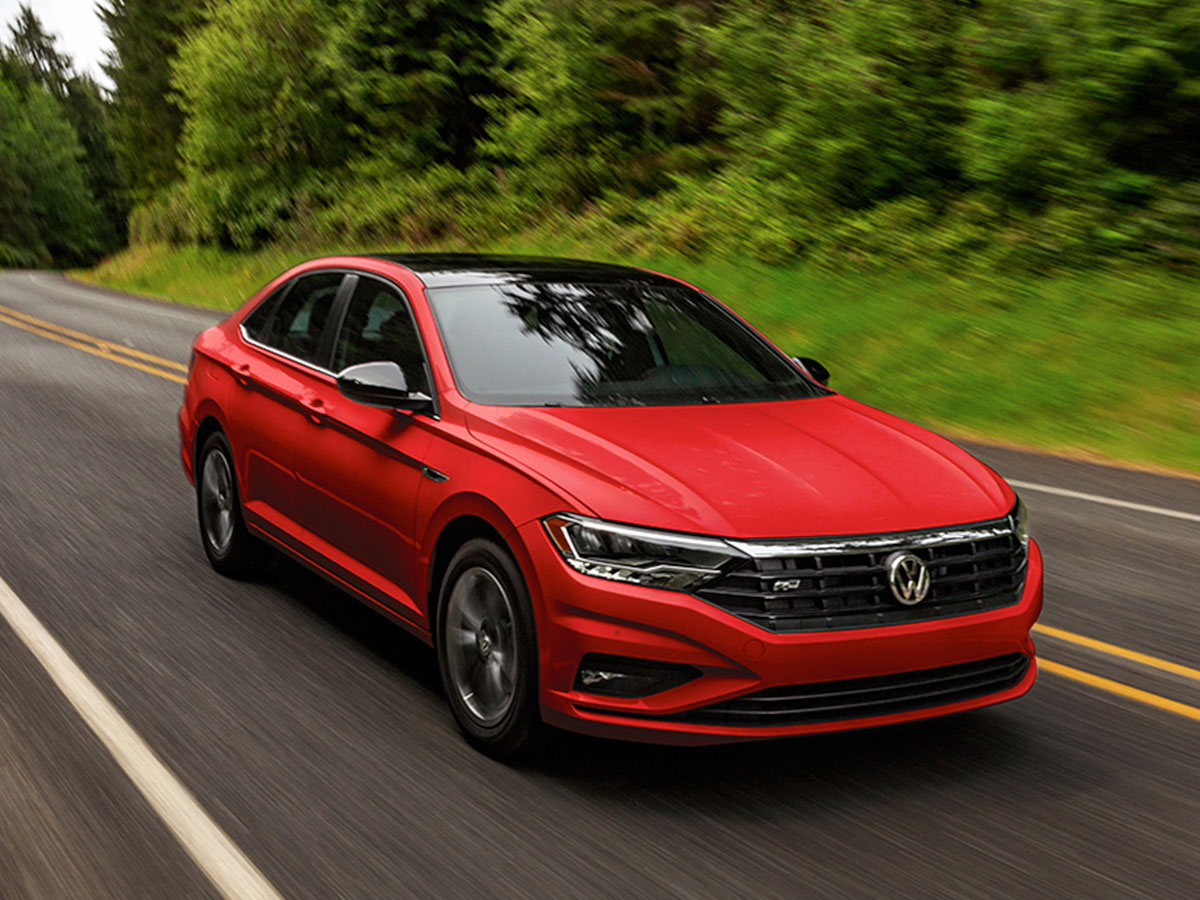 The Right Jetta Service in Davie
Whether you're looking for a Jetta brake service or automotive consultation, the experts at Rick Case Volkswagen in Davie, FL are ready to assist you with any automotive need. We take pride in our ability to provide you with expert customer service and top-notch automotive care. Bring your vehicle to our facility in Davie if you're looking for dependable automotive services that you can depend on every time.
Complimentary Amenities
When you want to make sure your VW is at its very best, come to Rick Case Volkswagen for maintenance or repairs. While we treat your VW to top-quality service (with Genuine VW parts), you'll get the VIP treatment in our amenity-filled customer lounge. Scheduling your appointment is a breeze: you can either call us or use our online service scheduler.
Complimentary Wi-Fi
Complimentary Multi-Point Inspection
Newspapers & Magazines
Vending Machines
Certified Technicians
Comfortable Waiting Area
Flat Screen TVs