Volkswagen Tires for Sale in Davie, FL
At Rick Case Volkswagen, we carry a large selection of new tires from some of the world's most reputable brands. We are proud to be an authorized dealership of Volkswagen and are committed to maintaining high auto service standards. We only use authentic products at our dealership that are made to fit and function perfectly with your Volkswagen. We offer tire rotation, tire balancing, wheel alignment, patch and repairs, and inspections services for tire services.
Rick Case Volkswagen Tire Center
We use the latest equipment and tools to deliver the best auto service in town at our tire center. All of our technicians are certified and have years of experience performing auto services. Here is an overview of the services on offer at our location: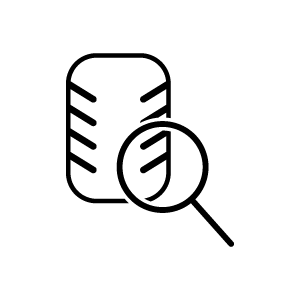 Tire Inspection
We will check the air pressure of the tire to adjust it according to specifications. We will check the tread depth to make sure there is enough traction in the tires. The tire can sustain damage from regular use, hitting a pothole or debris on the road. We will do a thorough inspection for any type of damage or irregular tread wear.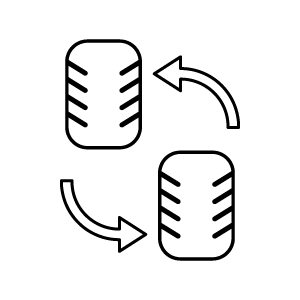 Tire Rotation
If tires are not regularly rotated, they tend to develop tread wear patterns that can reduce the life of the tires. Tire rotation can also help improve the traction on the road.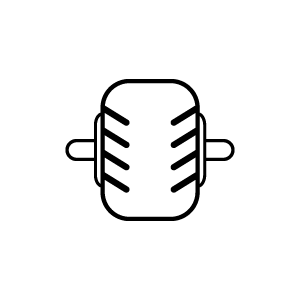 Tire Balance
We will use tire balancing machines to distribute the tire's weight to improve the overall handling and driving experience of the vehicle.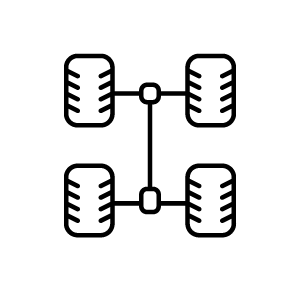 Wheel Alignment
If the vehicle is not aligned, it can pull to one side. This can put excessive stress on the steering system of the vehicle. It can also lead to irregular tread wear. We can perform a two-wheel or four-wheel alignment service depending on the requirements of the vehicle.
Learn More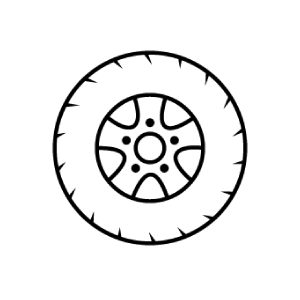 Flat Patching
We can do repairs on the tire to get you back on the road. Certain types of repairs might only be short term, and our technicians might recommend you to replace the damaged tire with a new tire.

Tire Sales
When your vehicle needs new tires, our tire store has exactly what you need: a selection of high-quality tires that are manufacturer-approved and designed to provide comfort, safety, and long-lasting performance.
Learn More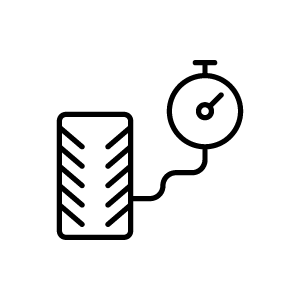 Tire Pressure Monitoring System
The Tire Pressure Monitoring System (TPMS) keeps tabs on your tires to ensure that they are all properly inflated, and we can help you deal with any TPMS problems by performing service on the system.
Why Visit Rick Case Volkswagen?
Apart from genuine OEM products and certified technicians, we strive to provide every customer with a pleasant and hassle-free experience. For our customers' convenience, we have set up a comfortable waiting area equipped with free Wi-Fi, complimentary refreshments, magazines, newspapers, vending machines, flat-screen TVs, and more. You can schedule a service with us through our online service scheduling portal, or you can give us a call. For the latest promotions and discounts, you can visit our special offers page.