Synthetic Oil Change in Davie Florida - Volkswagen Synthetic Oil Change
At Rick Case Volkswagen, we offer our customers the best in auto care and customer experience. At our state-of-the-art facility, your vehicle will be serviced with certified auto technicians, who are incredibly familiar with all models of Volkswagen. We are proud to serve the locations of Davie, Weston, Pembroke Pines, Plantation, and Sunrise. One of the services on offer at our location is a synthetic oil change. An oil change maintenance is essential for your vehicle and we recommend you use synthetic motor oil which offers several benefits.
Why Go With Synthetic Motor Oil?
With synthetic oil, you get a more refined form of motor oil. This means it will provide a higher quality of lubrication to the engine. The function of the motor oil is to allow the engine components to move efficiently and to provide protection to the engine parts from friction. The reduced friction also helps regulate the temperature of the engine. Synthetic motor oil enhances the benefits offered by regular motor oil. It is also chemically more stable, which means it will last longer allowing for a longer service interval. Synthetic oil is slightly more expensive, but with all these benefits, you get great value for money.
How Often do you Need a Motor Oil Service?
For the oil change service interval, we recommend that you follow the recommendation by Volkswagen. This recommendation should be available in the owner's manual of your Volkswagen. If you are unsure about this recommendation, our qualified technicians can guide you. For most types of vehicles in normal conditions, this service interval is around 3,000 to 5,000 miles but that can vary widely depending on the type of engine, type of vehicle, motor oil used, and more. We can also inspect the engine oil filter and engine air filter to determine if they need to be replaced. They play an important role in keeping the engine oil protected from contaminants.
Rick Case Volkswagen Oil Change Coupons
We have kept our pricing affordable for auto services and parts and we also run discounts and promotions so our customers can save even more. You can check our special promotions page for the latest special offers.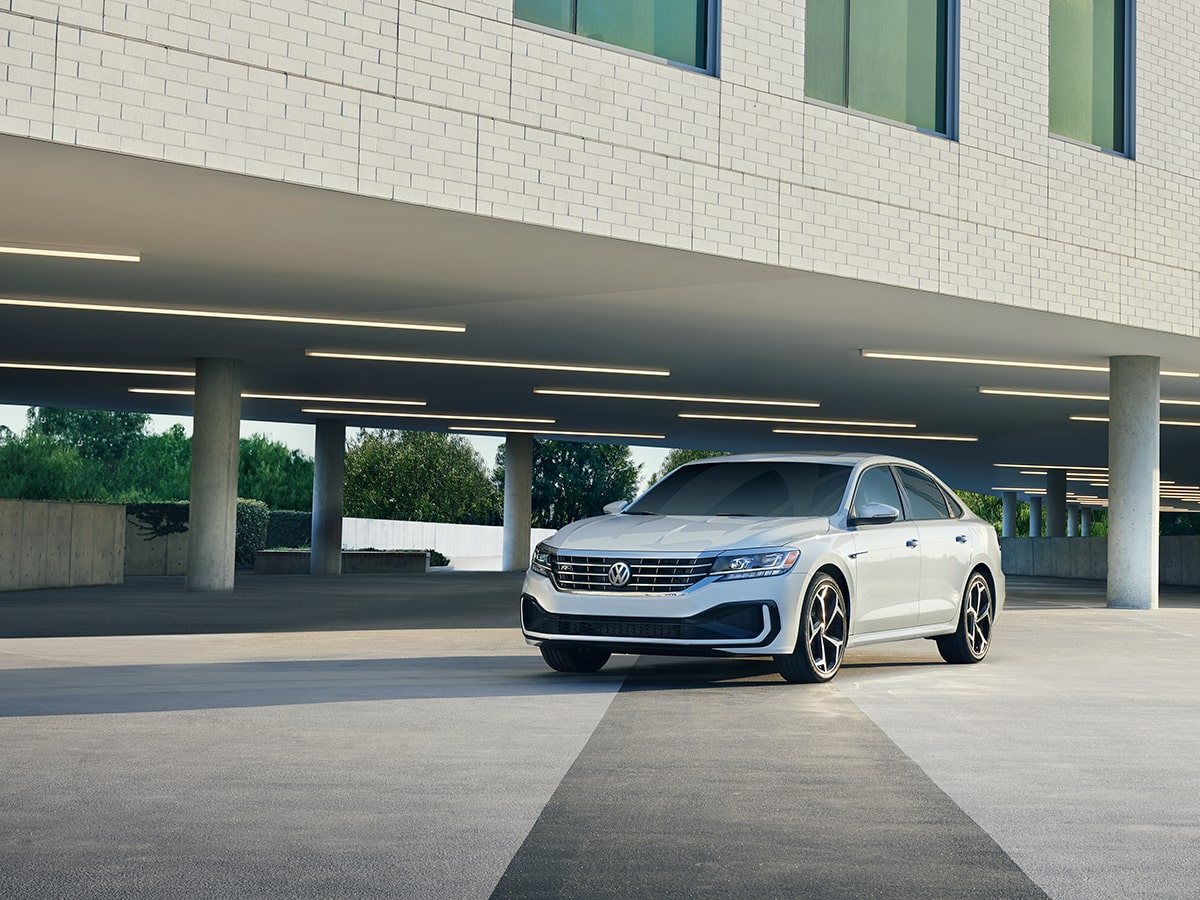 Book a Synthetic Oil Change Service Rick Case Volkswagen
You can stop by our service center, or you can book an appointment with us through our website or phone. At our service center, we offer our customers a comfortable waiting area with several amenities. We recommend that you use our complimentary multipoint inspection so we can check all the key systems of your vehicle and fix the issues before they turn into significant issues.
Schedule Service
Complimentary Amenities
Complimentary Wi-Fi
Complimentary Multi-Point Inspection
Newspapers & Magazines
Vending Machines
Certified Technicians
Comfortable Waiting Area
Flat Screen TVs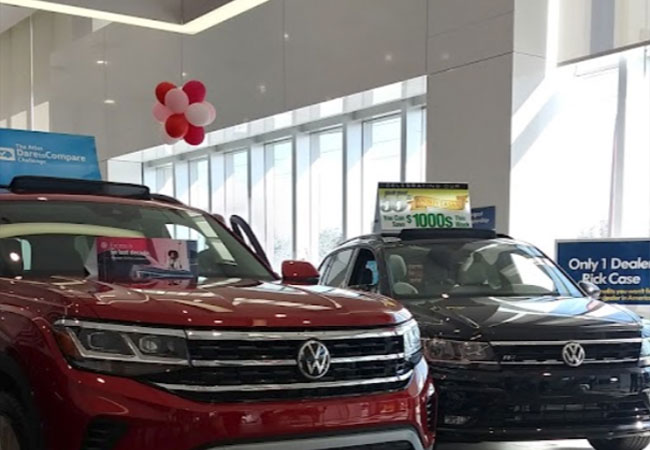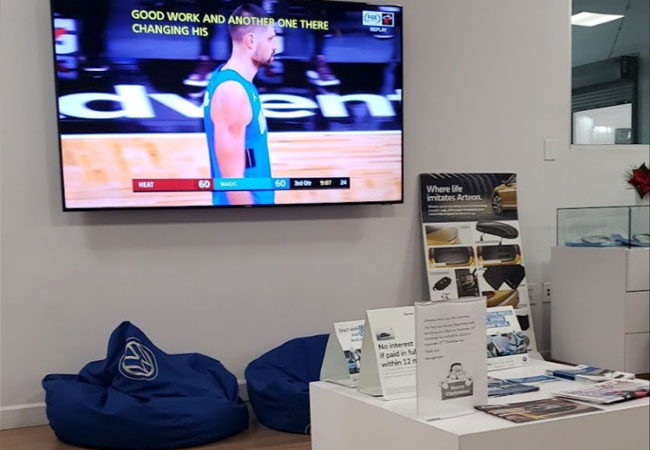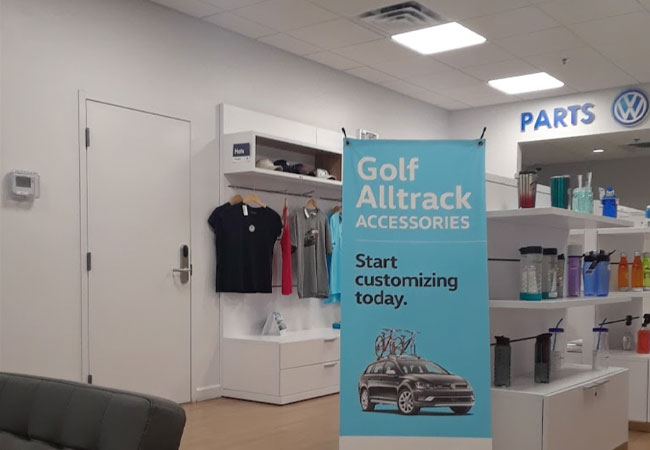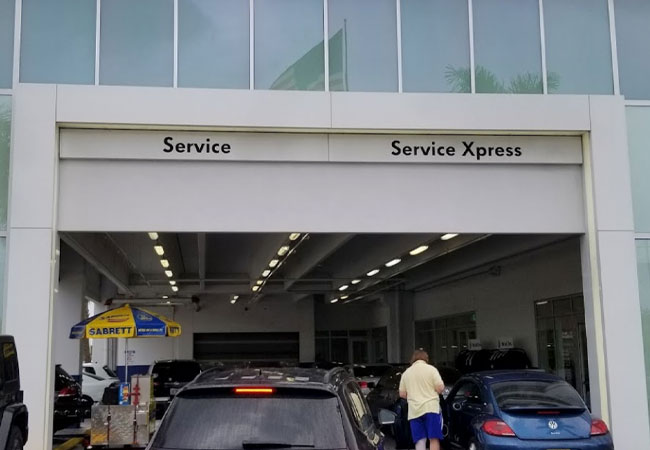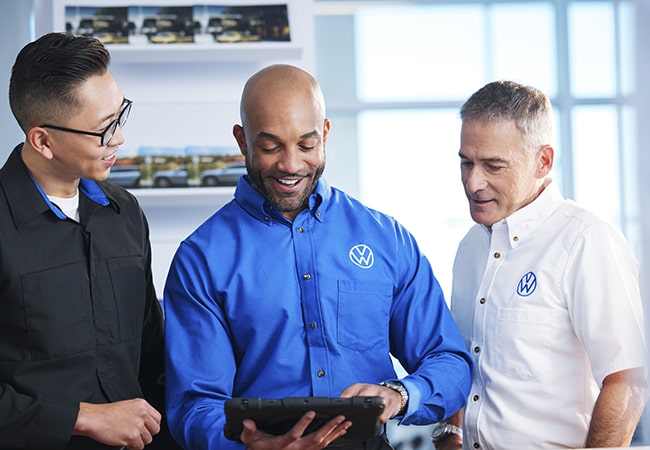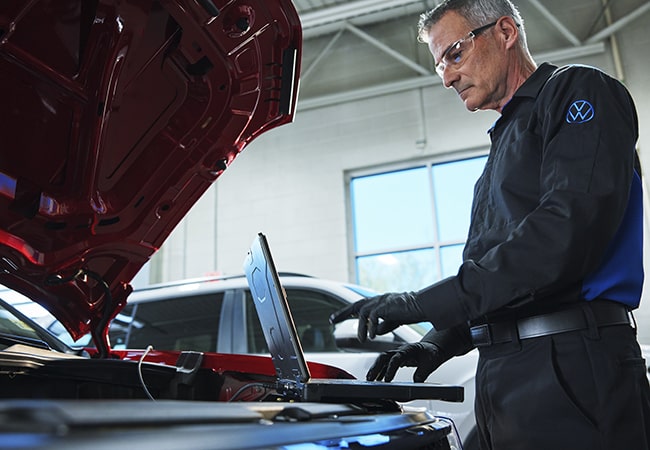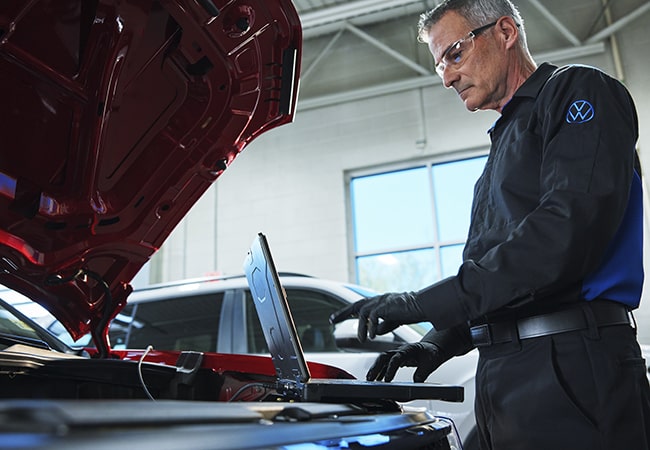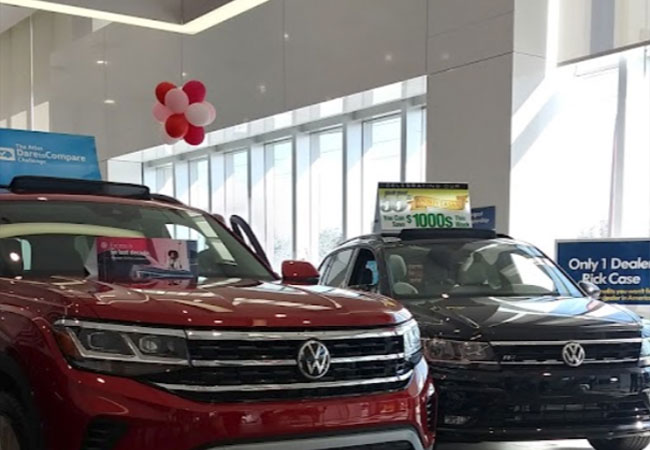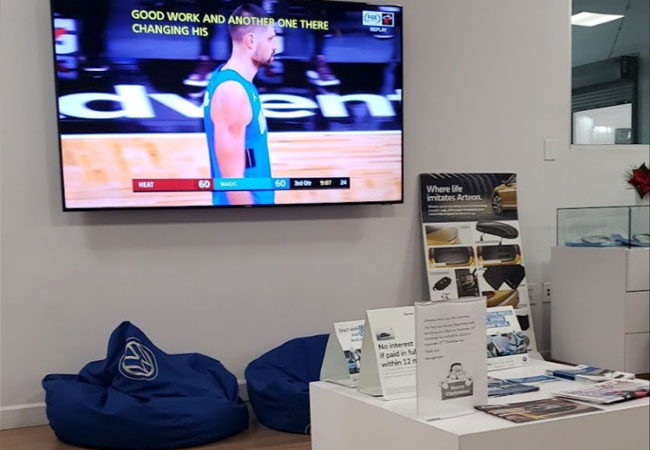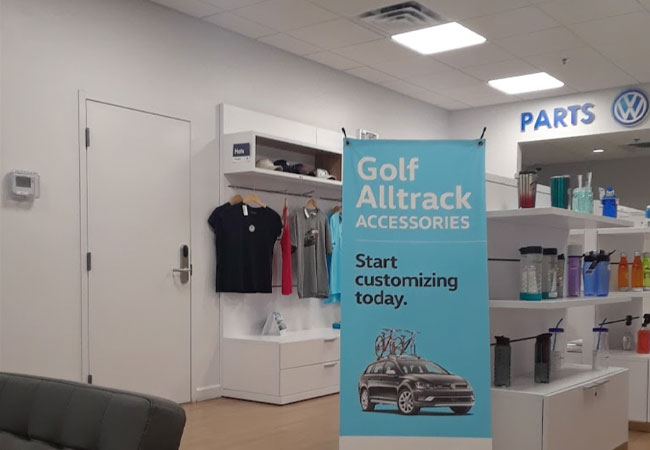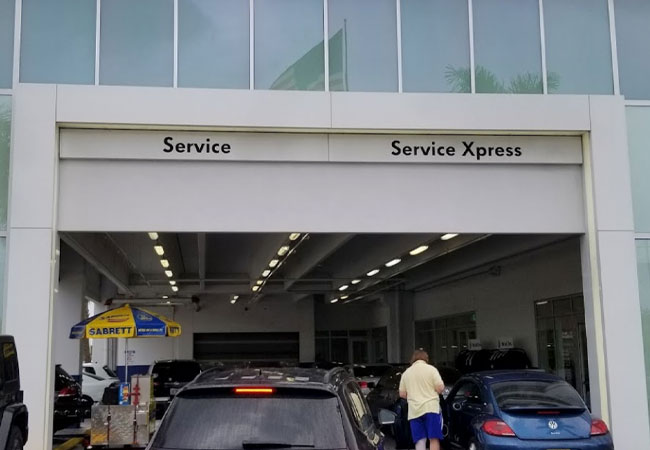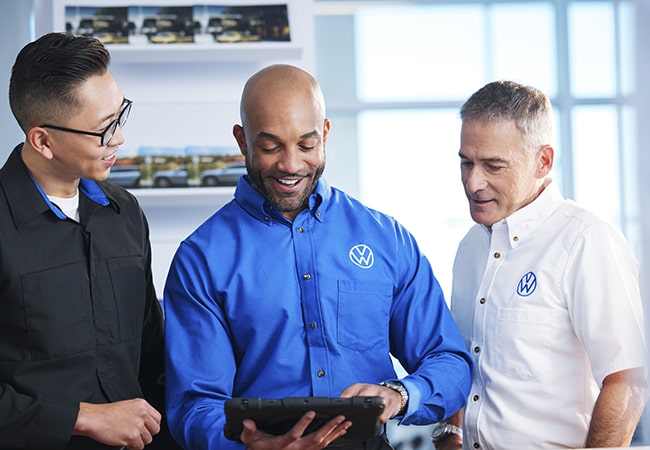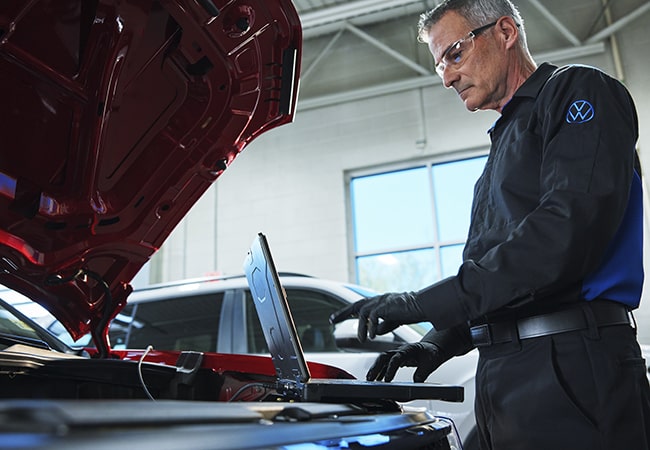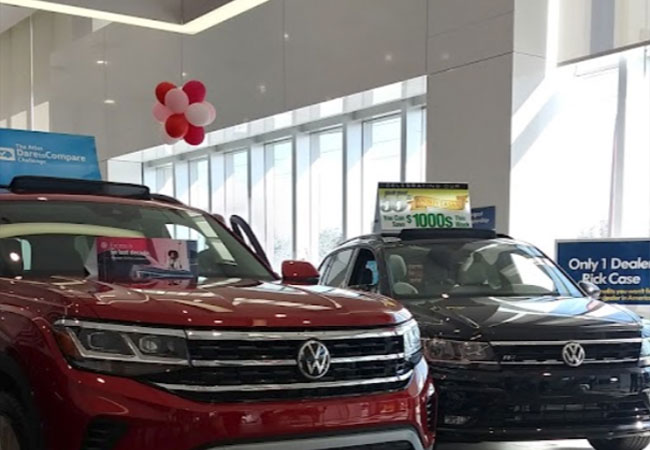 Rick Case Volkswagen Weston

3520 Weston Rd
Davie, FL 33331